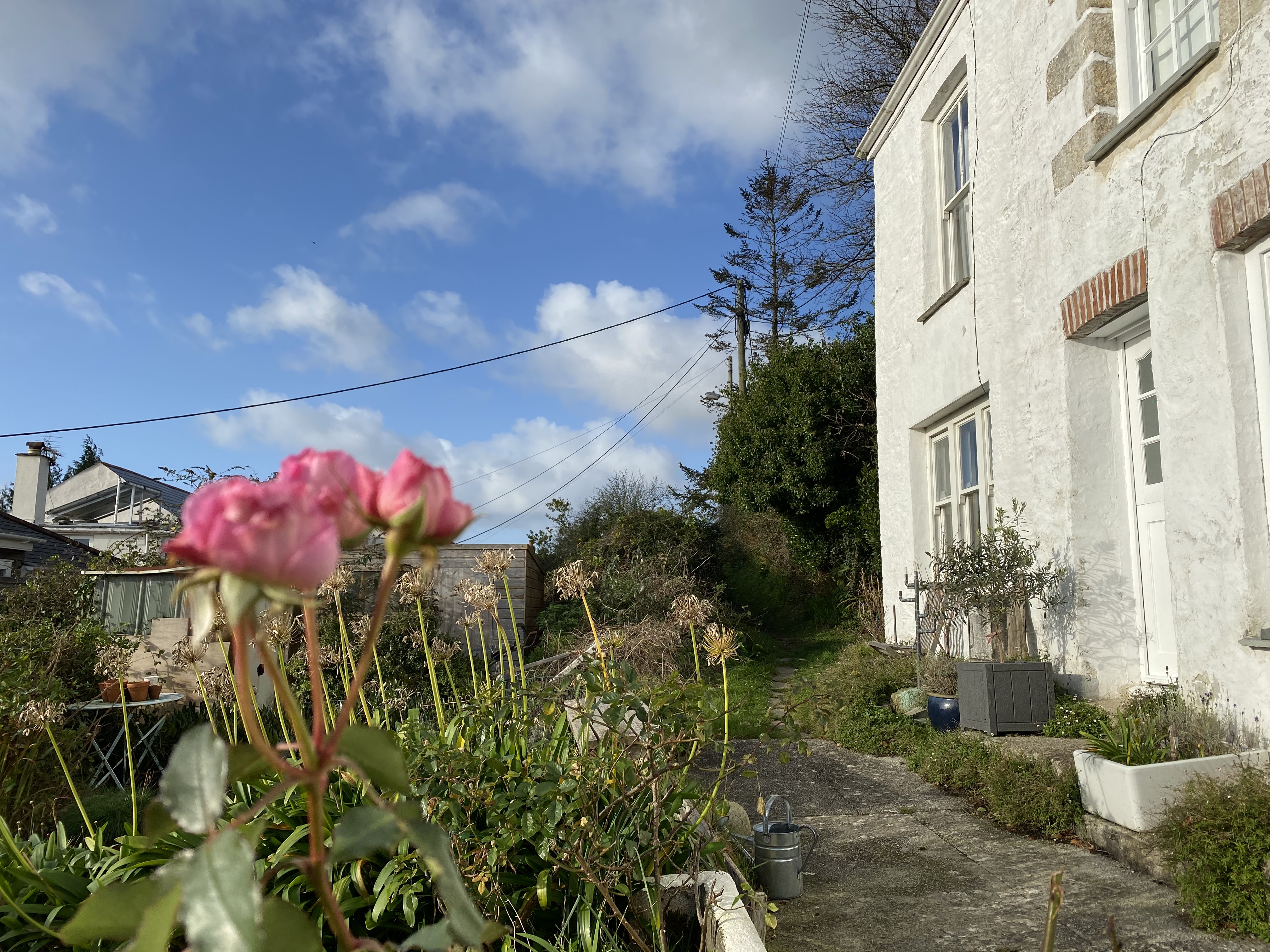 My Mum and little sister live in Cornwall, located in the South-West of England ♥︎ It's a beautiful region and one of my favourite places to be, but it's not really on Geneva's doorstep.
It usually entails one or two planes, trains or buses and a car rental – you need wheels over there.
Flying to London is easy enough, as Geneva is well connected by multiple airlines to multiple airports of the capital. The trick is figuring out the second part of the trip.
Back in the days, I used to travel to Cornwall by train, via Paris and London. I took all day, or more sometimes. I also drove there a number of times via Calais or Roscoff in Brittany. That took more than a day.
In recent years, I've been flying there via Gatwick and Newquay. It also takes all day due to the layover in Gatwick, the connecting flight being either too tight or hours later. We tried spending the night in near Gatwick and catching the early flight the following morning. More comfortable, but taking roughly the same amount of time.
I feel airports have become increasingly hostile places in these last years, and I have less and less pleasure transiting through them. I long to be able to avoid them all together, and use trains as we use to, not to mention climate issues – and budget concerns aside. Where have all the night trains disappeared?
My current solution for reaching Cornwall from Geneva is to fly to Heathrow, catch the Heathrow Express down to Paddington station and ride the Great Western Railway down to Truro. There is a train every hour, and it takes a little over 4 hours on a direct connection. I could also take a bus to Reading and catch the train from there, but I like the idea of catching the train from its departure station. You have more chances of finding the seat you want if you haven't booked one, and it feels less hassle.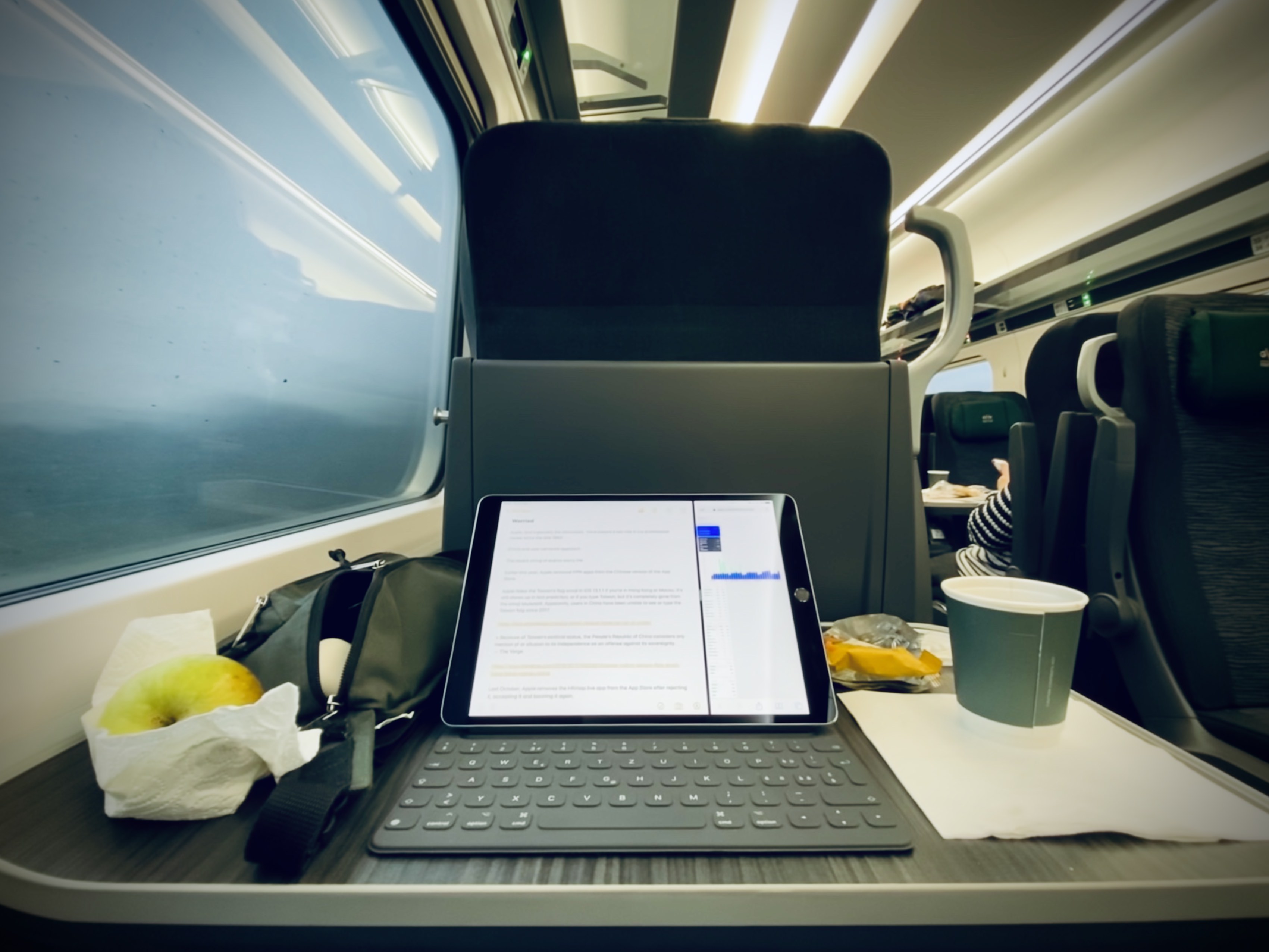 It doesn't take much longer than flying to Newquay and driving to Truro once you factor in the layover, check in, security, etc. and it's more relaxed. If you plan ahead, you can find reasonable off peak 1st class tickets which are worth your while on such a trip. More room, complimentary newspaper, food and drinks throughout the trip. You can get work done in better conditions than in an airport lounge, or on a plane.
Loose yourself in your dreams watching the landscape go by.
On my next trip, I plan to take the train from Geneva all the way to Truro and see how that goes. Ideally, I would stop at Paris for the night, and catch the early morning Eurostar to London. Longer, but so much more humane.
It's time we took the time again to travel and live at the speed of life, and stop running after ourselves if we can afford to.
✭ Happy Holidays ✭