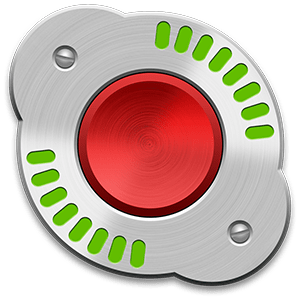 This morning I noticed that Ecamm Call Recorder stopped working with Skype 8.60.
There is no way to stop Skype from auto updating now, so even if you load a previous version of Skype, it will auto update to v8.60 on next launch.
Ecamm suggests to run Skype v8.59 from its DMG image as a temporary solution, to prevent it from auto-updating as the DMG image is read-only.
I restored v8.59 from a Time Machine backup and wrote a simple Automator script to replace the current version in the Application folder on demand (or on startup if you use it every day).