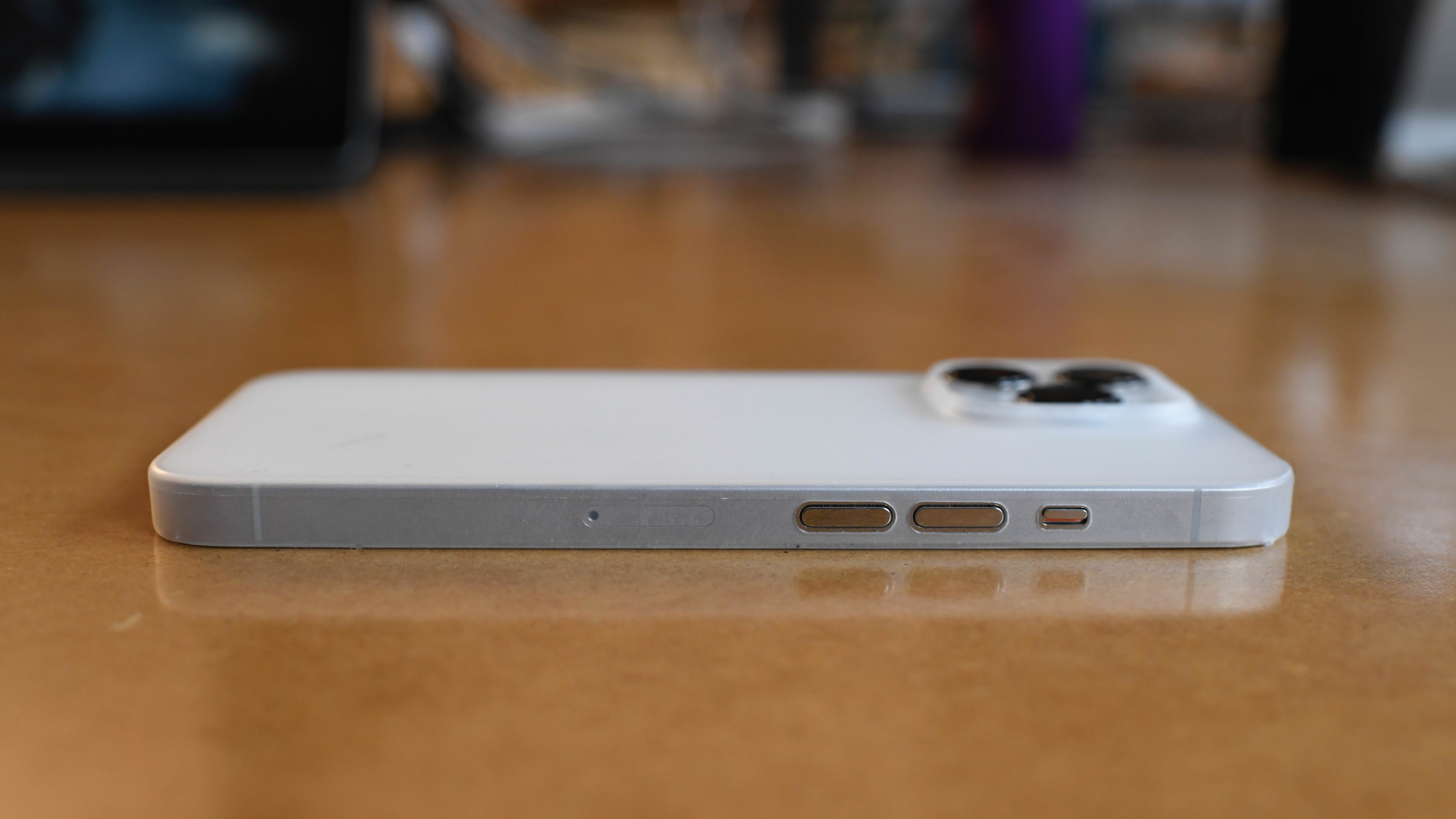 I upgraded to an iPhone 13 Pro this year, and was confronted with the case dilemma.
TL;DR : the Totallee Matte Frosted Clear is my new everyday case.
Do I need a case?
I don't like wrapping my phone in a case, but iPhones have been way too slippery of late (since the naked robotic core of the iPhone 6), so I'm always on the lookout for a thin case that feels good to the touch, adds that missing grippiness, while not getting in the way and provides a minimum of protection without disfiguring its design.
I was hoping that the return of the squared edges would provide sufficient grippiness to avoid using a case at all, but alas…
My favourite case of late has been the Mason Aramid case. Super slim, grippy to the touch (but slides in and out nicely of your pocket) and shock resistant. It's not the prettiest case on the block, but it served my needs down to a tee. So, I ordered one for my new phone.
But as it took ages to be delivered, I tried out a few more that were recommended to me in the meantime. As usual, only Apple's cases were available on day 1, so I ordered a selection to try out.
Mind the edges
The main issue I discovered using aramid fibre cases with the square edges of the current iPhone design is that the edges are rough and unpleasant to the touch. Especially when you run your finger over it to swipe the screen. This wasn't the case with the round edges design.
Magsafe
All the cases below work perfectly with MagSafe, by either providing a ring of magnets in the case, or by their super thin design.