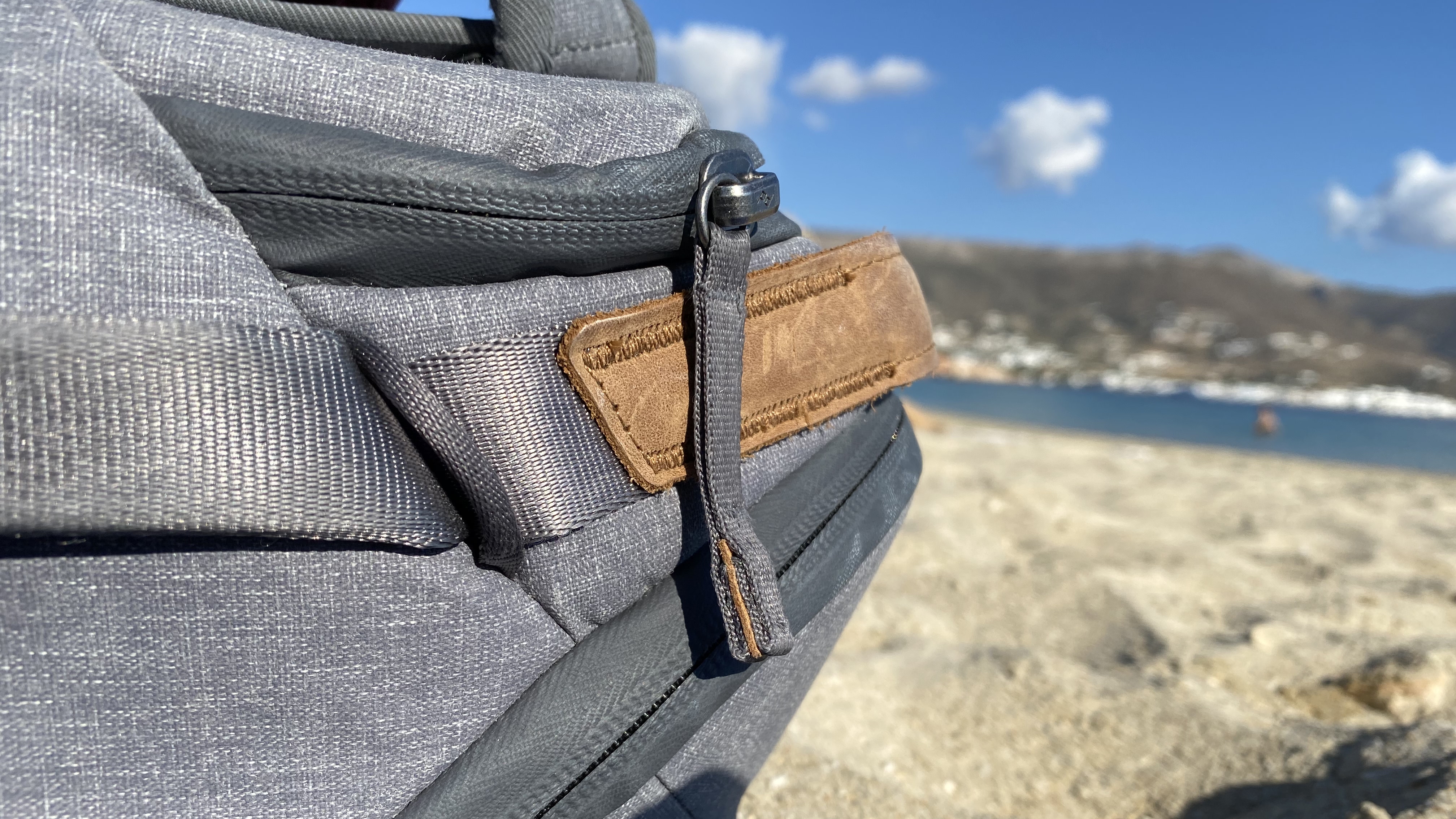 TL;TR : Peak Design Everyday Backpack Zip is a perfect fit for my daily commutes on an urban environment, on public transports or on my bike. It carries all my essentials as well as my computer gear flawlessly. It doesn't perform as well as my camera bag, though. Loaded with a similar setup, my photo gear feels more secure and accessible in the Everyday Backpack v1.
I love bags
I've used and enjoyed a number of messenger bags and backpacks from Timbuktu and Tom Bihn and I'm always on the lookout for something new.
I discovered Peak Design early in 2018, and I have become a fan of their products, especially their bags and packing gear (and camera straps!).
Up until last October, my daily carry and preferred photo and travel bag was Peak Design's Everyday Backpack 20L v1 (EBv1). I used it on my daily commutes, as well as on my holidays and travels, through sun, rain and snow.
Last year it was replaced by v2 and around the same time the Zip variant (EBZ) was introduced.
I was intrigued to discover if this new model could replace my beloved EBv1. The single closing zip seemed like an interesting and pragmatic idea. After 8 months of usage, here are a few thoughts.
I've used this backpack on a daily basis, in an urban environment, daily commutes on my bike, hiking in the mountains and now that we can travel again, in planes and ferries, hiking in the Greek sun and lying on sand beaches by the sea.