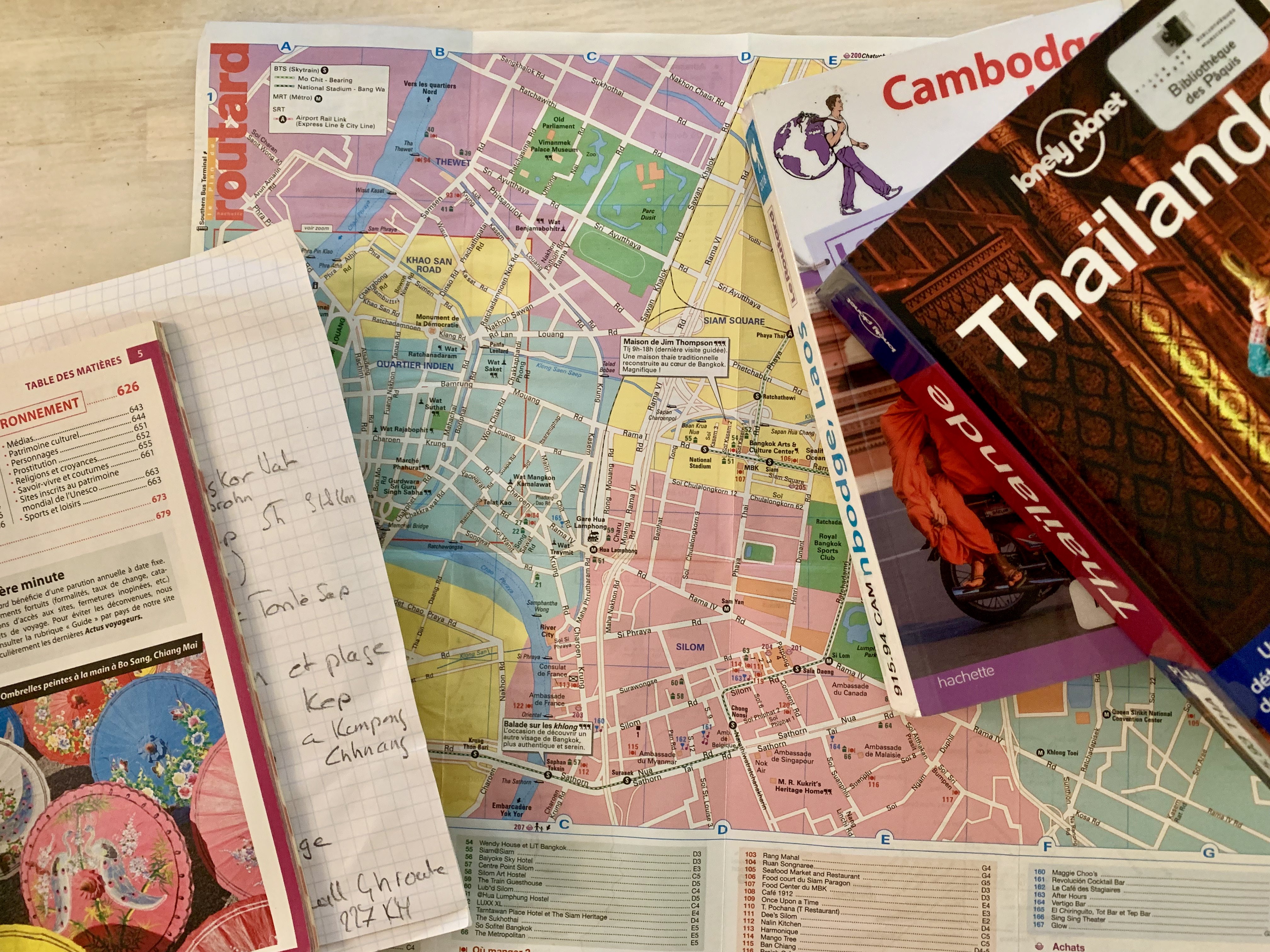 Since we set off to South India in 2009, I've been using Tumblr to host my travel weblogs.
Tumblr offers an easy way to record text an images on the go, and can be driven by IFTTT to create posts from other services. Over time, I have used it to record my location check ins – albeit Gowalla, Foursquare or Swarm, Twitter and Instagram, Flickr posts.
I've used and tweaked a number of different themes, but have settled on a custom one since our trip to California in 2014.
So why this page? Well, it provides an easy point of entry to these travelogs without being included in my weblog per se. Moreover, Tumblr has evolved quite a bit since its inception, and I got weary of loosing all the data I trusted to it over the years. So, I took out to generating a static version of the weblogs without all the Tumblr layers. I'm not quite there yet, but it's coming.
When Google changed its map APIs, and made compulsory the presence of a key in its calls, all my previous maps broke. Luckily, my static versions saved the map image, so they still work.