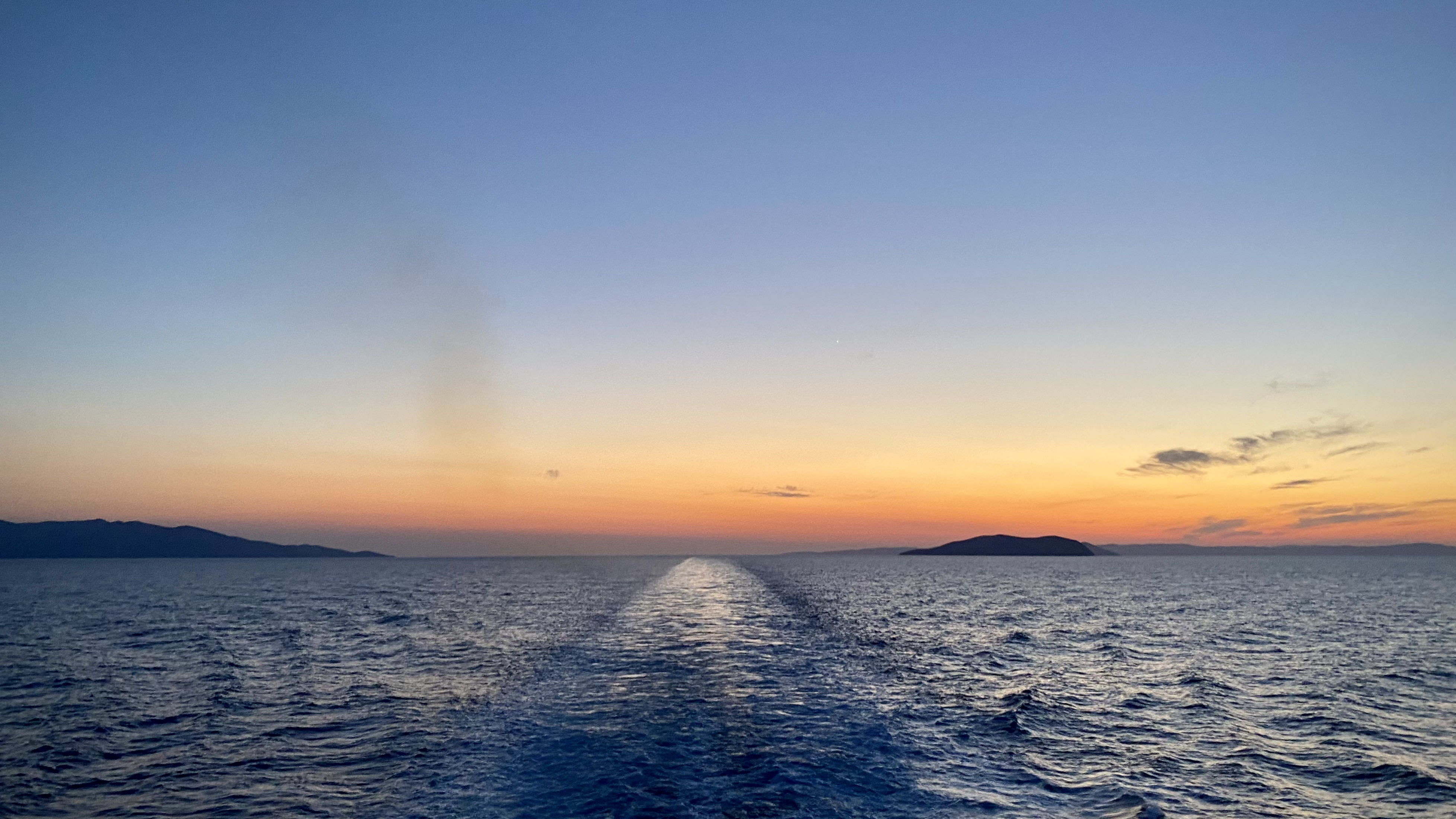 We're taking a week off and flying (flying!) to Paros in the Cyclades for a break.
The same island we stayed on in 2013 and 2015, but in a different location across the bay from Parikia.
No weblog this time, but I'll be posting photos and videos to my Flickr account, and they should appear below (well, maybe not the videos).
Friends and family will get to see more pictures if logged in 😉