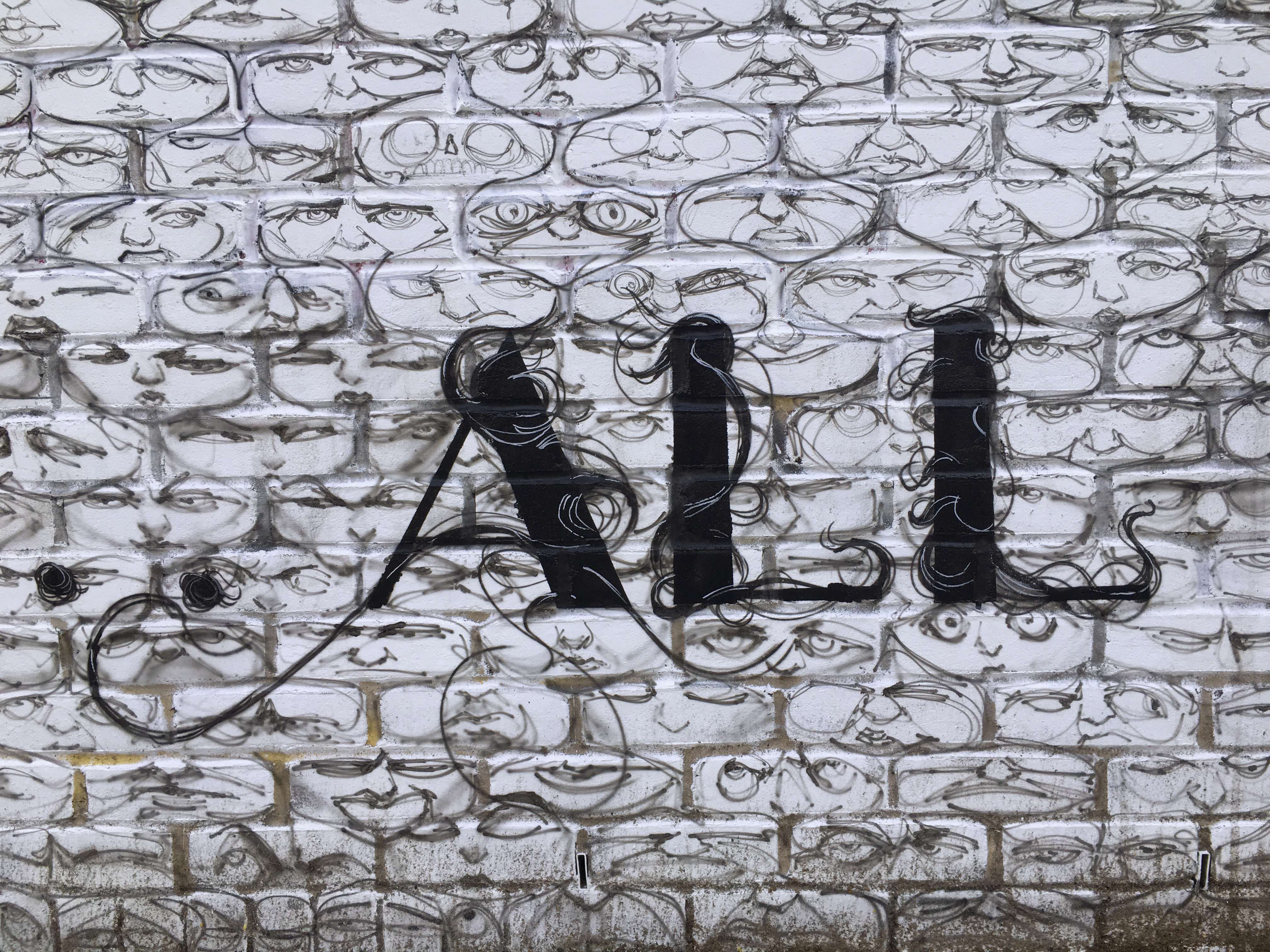 Apple, and especially the Mac, have played a key role in my professional career since the late 1980. Ever since it launch, I envied my friends who could afford one. My first professional Mac was a Macintosh IIx running System 6 at University, and the first one I could afford was a Macintosh IIsi in 1990.
, I'm writing this blog post on a cellular iPad Pro 10.5" riding a train out of Cornwall to London Paddington.
I followed Apple's different product launches and ad campaigns of the 1990s (who remembers the short film "Wave if you use a Mac" filmed in New York ?) up to the mythical "Think Different" campaign around 1997. I still have the Maria Callas poster on a wall of my office.
There were ups and downs, but while Apple fought for its survival, it stuck to its principles.
Empathy, focus and impute. Understand and serve the customer better than anyone else, forget about everything else, and make sure every little thing you do serves, always and everywhere.
– Mike Markkula
Their attention to detail, alongside with an ethical and user-centered approach fascinated me, but the recent string of Apple decisions disturbs me.
(1) Earlier this year, Apple removed VPN apps from the Chinese version of the App Store.
Earlier this year China's MIIT announced that all developers offering VPNs must obtain a license from the government. We have been required to remove some VPN apps in China that do not meet the new regulations. These apps remain available in all other markets where they do business.
— The New York Times
(2) Apple hid the Taiwan's flag emoji in iOS 13.1.1 if you're in Hong Kong or Macau. It still shows up in text prediction, or if you type Taiwan, but it's completely gone from the emoji keyboard. Apparently, users in China have been unable to see or type the Taiwan flag since 2017.
Because of Taiwan's political status, the People's Republic of China considers any mention of or allusion to its independence as an offence against its sovereignty.
– The Verge
(3) Last October, Apple removes the HKmap.live app from the App Store after rejecting it, accepting it and banning it again. The app remains accessible and fully featured as a web app.
(4) Now, the BBC reports that Apple has changed its map to include Crimea in the Russian territory.
What is going on here?
Meanwhile elsewhere
Tim Cook standing silently while President Trump tours Apple's manufacturing plant in Austin.
Russia passing a law that will oblige smartphone (or any connected device for that matter) makers to offer Russian alternative apps alongside to the stock ones by next July.
They have argued that mandating the installation of certain apps would provide a necessary convenience boost for elderly consumers.
According to Meduza, it seems that the bill was actually a Kremlin initiative tied to Russia's efforts to make its Internet traffic less dependent on the World Wide Web. Internet sovereignty.
What will Apple do ? Pull out of the Russian market? Or add third party apps to their localised iOS releases? This makes me feel as a first baby step towards adding backdoors to please governments and agencies.
In a similar move, China just announced that all government offices remove foreign computer equipment and software within three years. Like @gruber points out : does this include iPhones?
I fully understand that Apple has to comply to local laws, has shareholders to please, and is in this business to make money, but I miss the days when owning a Mac meant more to its owners than just the display of a social status symbol (aka being sufficiently rich to be able to afford one).
Apple and the Mac still mean a lot to me, but I can't help but feel a trend here…