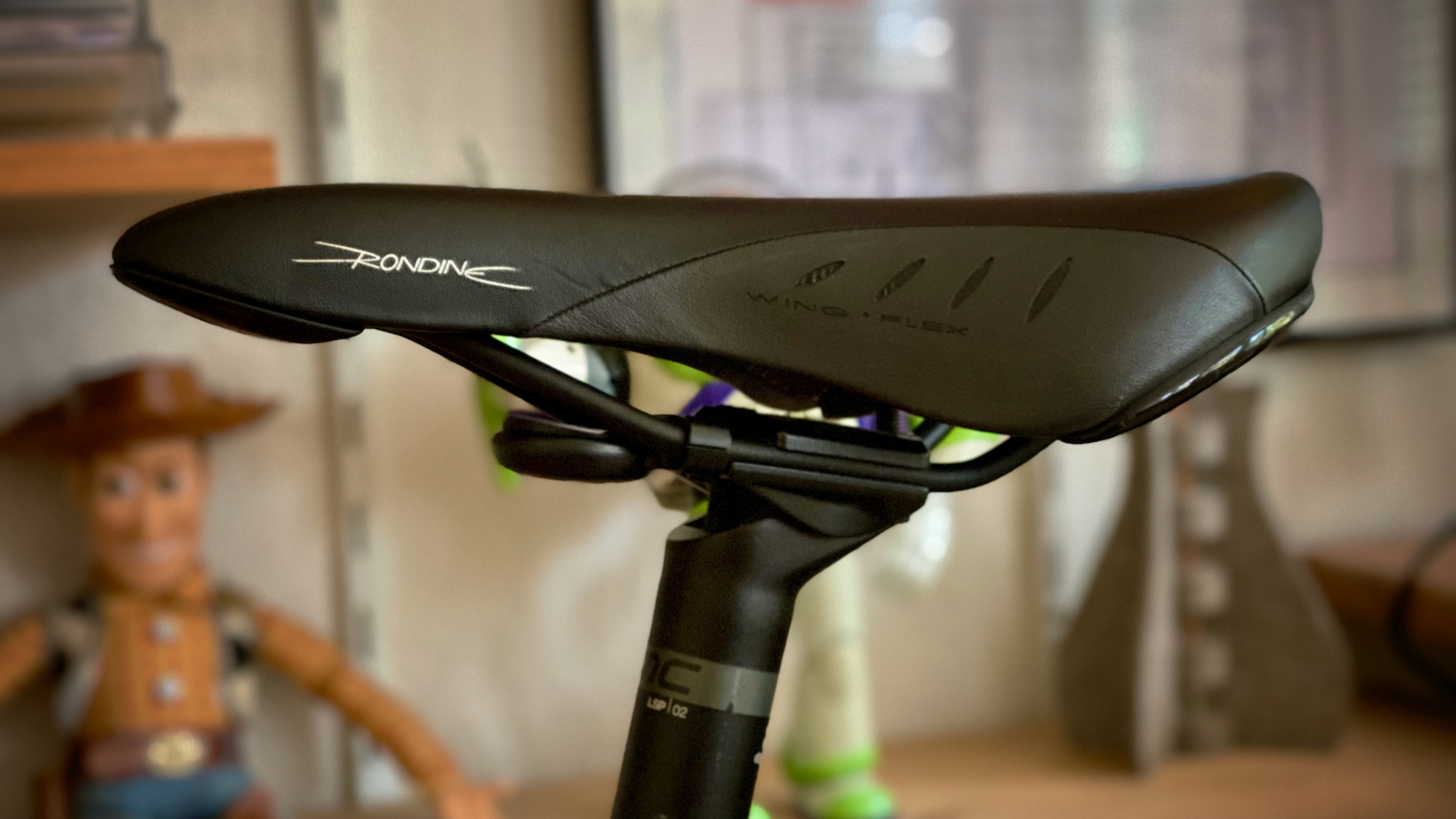 Apple AirTags are incredible little trackers. I ordered a pack the day they became available and have been playing with them since. I don't really loose things, or at least things that can be tagged.
My first idea was to add one to my keyring, but it turned out it added bulk and weight where I didn't want it. Hiding one in my backpack was more fitting, but I really got to test them when we left for Greece early June. I slipped one in our checked-in luggage and followed it location throughout the flight. Funnily enough, it showed up as "with you" when we were flying. I guess I was sitting over it.
Laut's AirTag holders
Craig Mod gave me the idea to track a parcel, which was fun and interesting, but the place I really wanted an AirTag was my bike. I first taped one under my saddle until I discovered Laut's Bike Tag Saddle Mount and Bottle Mount, two clever holders.
The Saddle Mount for AirTags fits on the saddle rails (42-32mm / 7mm ∅ max) and is easy to install if your saddle matches the specs.
The Bottle Mount can be fitted to the bike frame's water bottle attachment points, which should works on most standard frames. Attaching an accessory (e.g. bottle cage or padlock) on top of the holder will make the placement of the AirTag even more discreet. I've ordered one to fit my other bike and will report later on how well it performs.
Overall
I'm really happy with this product. It shelters the AirTag from the rain, it's discreet and enables me to see if my bike ever moves without me.