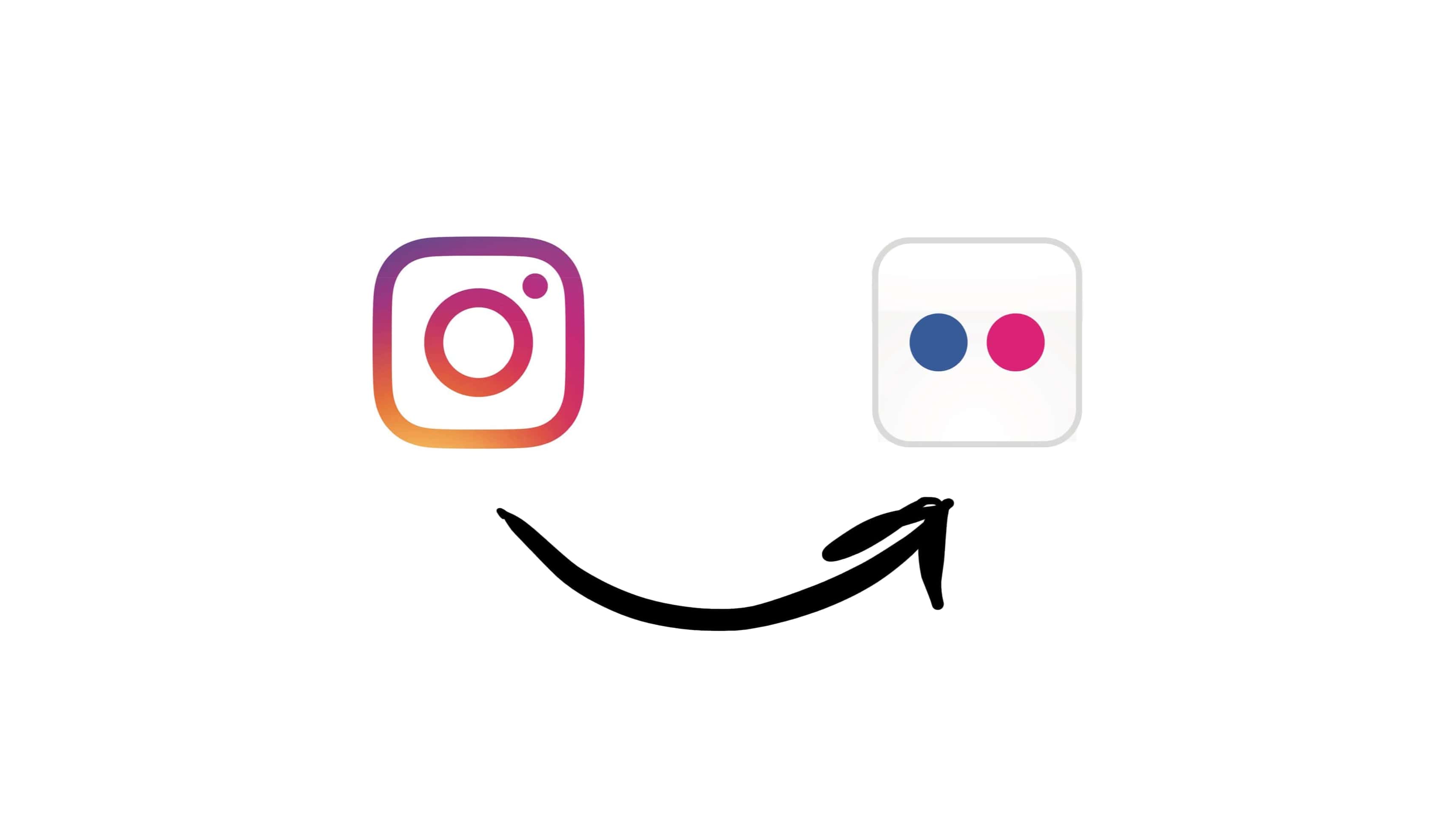 I never left Flickr, even if my activity there slowed down to a crawl sometimes.
I remember wondering what I would use it for when I joined back in 2005, and started uploading my cameraphone pictures. Then, slowly organising my photos in albums, and enjoying the geotagging and permission features. The concept of family, friends, or all (or none) fits my use case well.
I enjoy discovering pictures taken with a certain hardware, camera or lense. I remember listening to Cal Hendersen at "The Future of Web Apps" in 2006 explain it inception. I've always loved Flickr.
Numerous photo sharing services were launched since, most notably Google+ (now defunct), Facebook or Instagram, to name but a few, all of which thrive on mobile. Sadly, Flickr missed that crossing, lagging behind.
SmugMug acquired Flickr in 2018 and is now owned by an actual photography company run by real photographers. In the meantime, Instagram was acquired by Facebook and turned into the ad-driven, algorithmic feed, bot-ridden, narcissic, fake-account service it is now.
I have a love-hate relationship with Instagram. It remains the place where I connect with a happy friendly community, but I've significantly slowed down my posts. So maybe it's time to embrace my Flickr account again. We'll see were it goes, but I'm regularly uploading photos I would have shared on Instagram before.
Just to say I'm happy to be back.