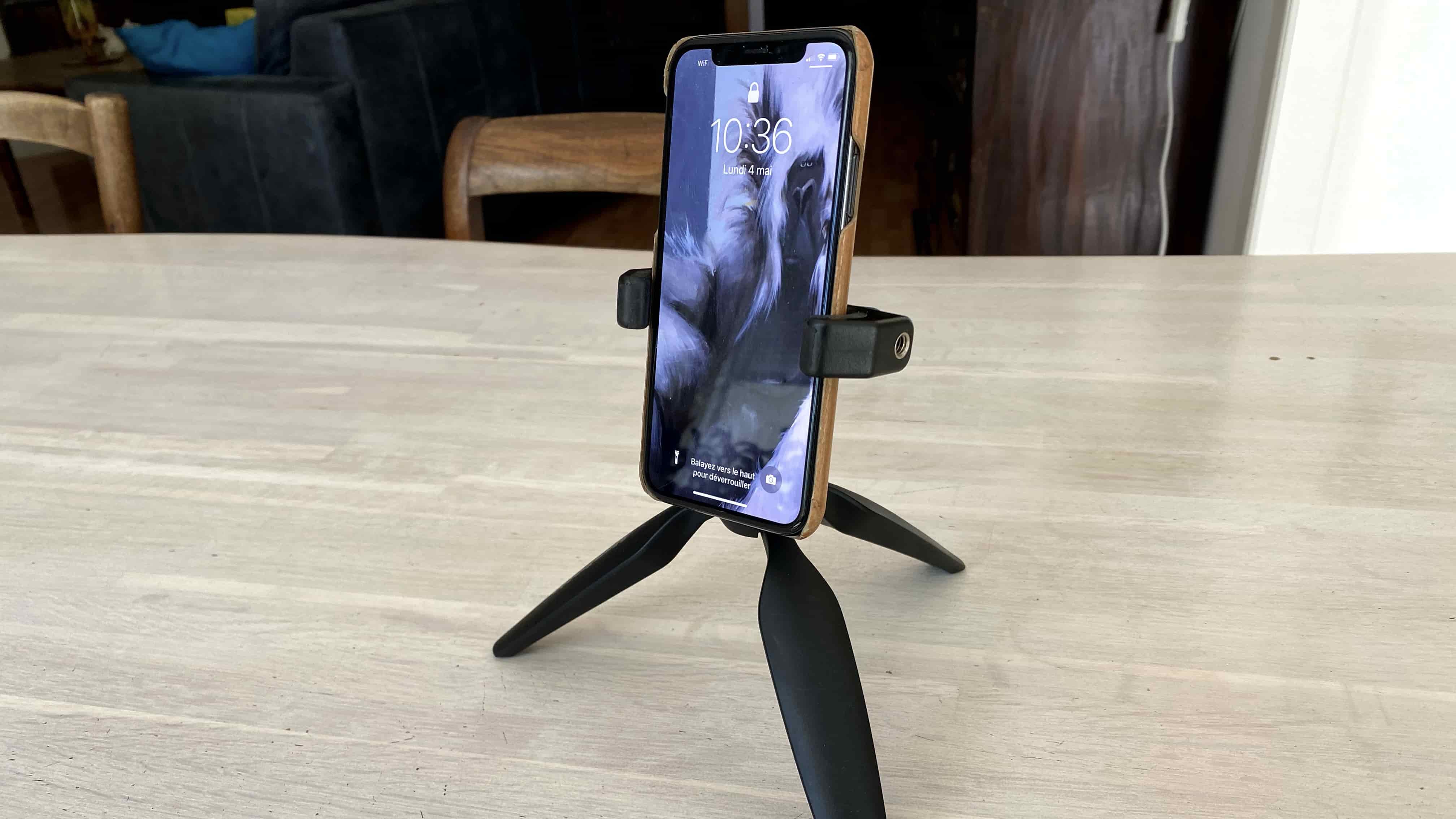 Webcams are hard to find these days, and those on sale are out of price.
The good news is you can turn your iPhone into a webcam with the EpocCam by Kinoni.
This solution not only gives you a better quality image that most of the current computer webcams, but you have more control over the image, by setting the resolution, bitrate or even the use a green screen. You also have the choice of using your back camera (with the zoom lens) or your front facing camera.
It connects to your computer via Wi-Fi or USB (or NDI) and appears as an available webcam in all the apps I tested (Skype, Zoom, Discord, Whereby etc.). Just make sure to relaunch the video conferencing app after connecting your iPhone. Overall, I found that USB was more stable than Wi-Fi, but your mileage might vary.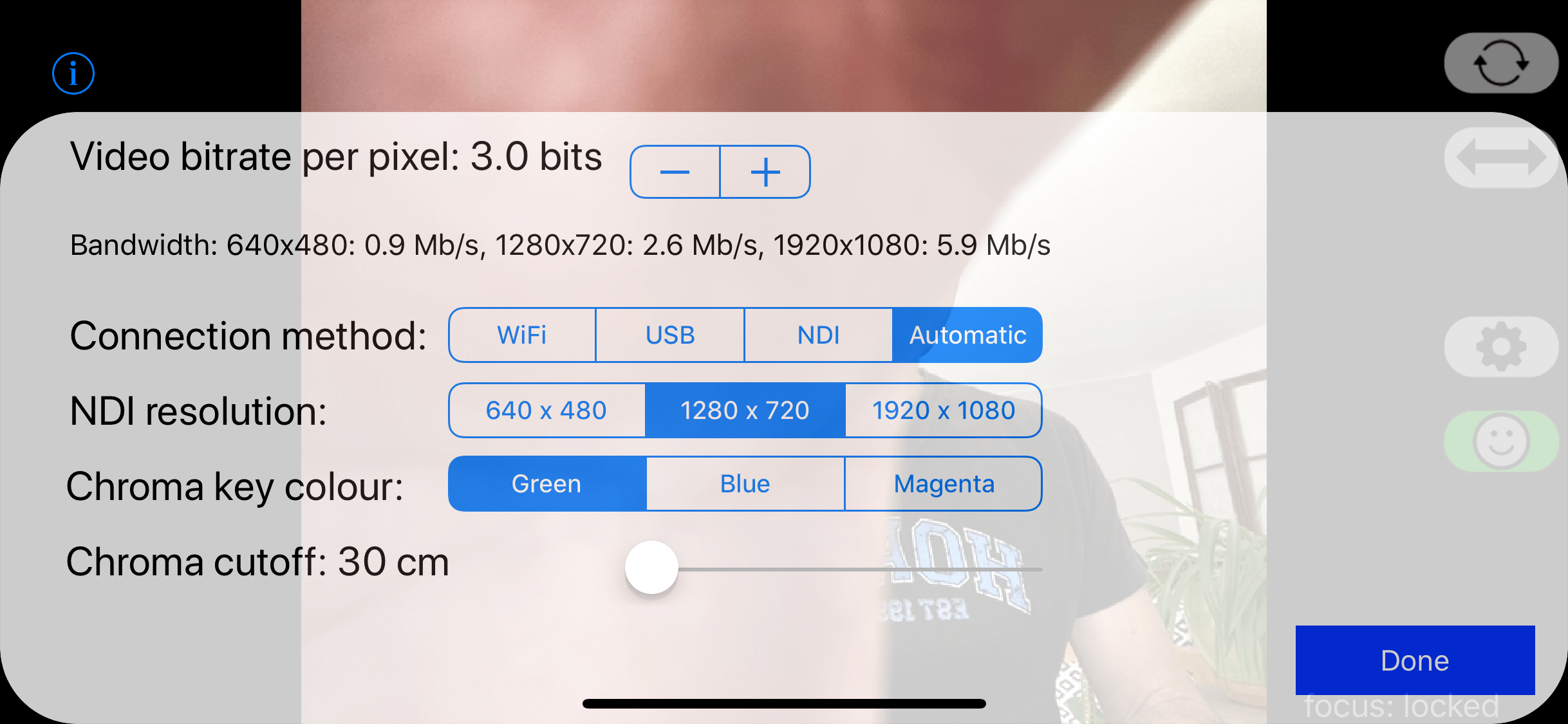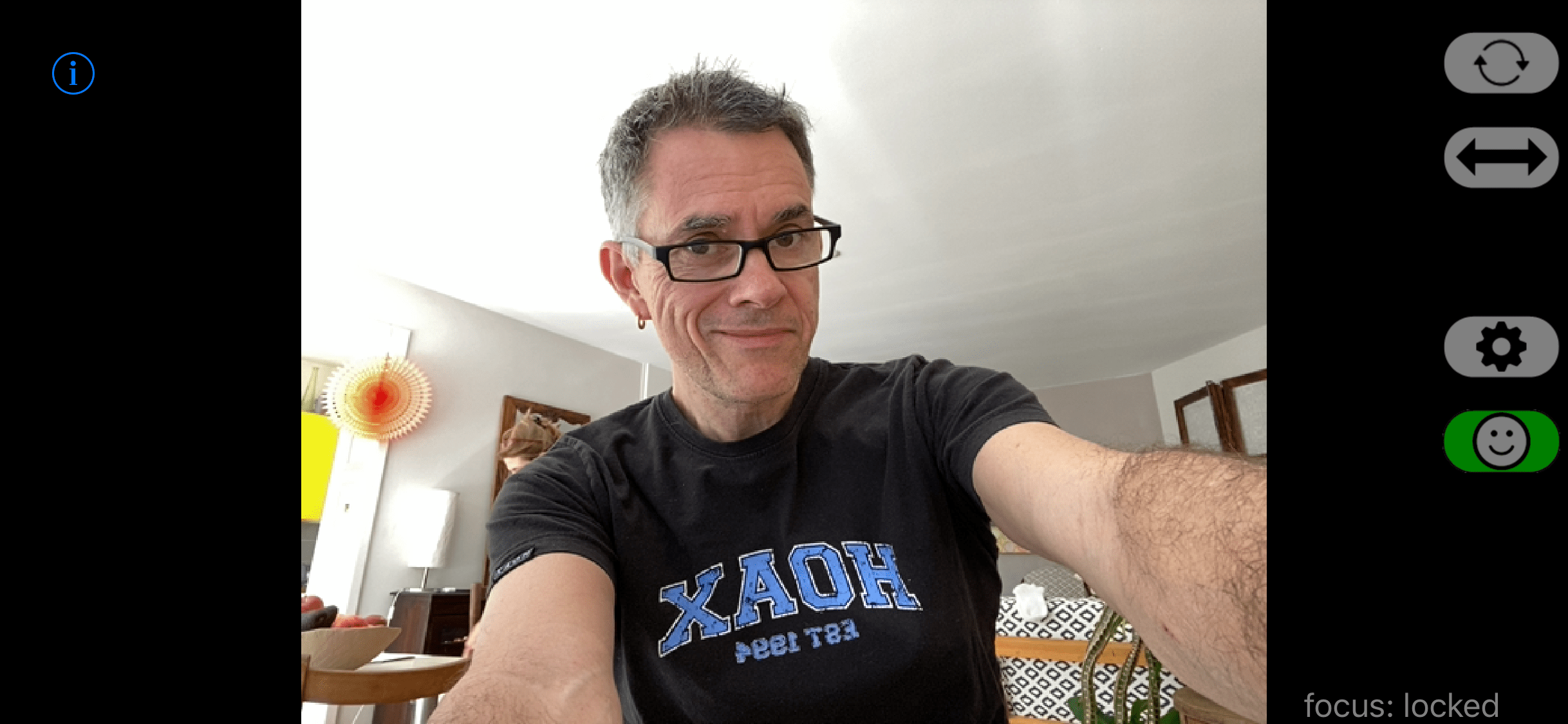 It works best if you have a mount for your iPhone, but it's not required. It provides you with a second angle if you have to demo or bring someone else into the frame without moving your camera.
I was amazed by the difference in quality when using my iPhone (even the front facing camera). I've helped out a number of friends and colleagues with this simple and elegant solution until the availability of regular webcams comes back to normal.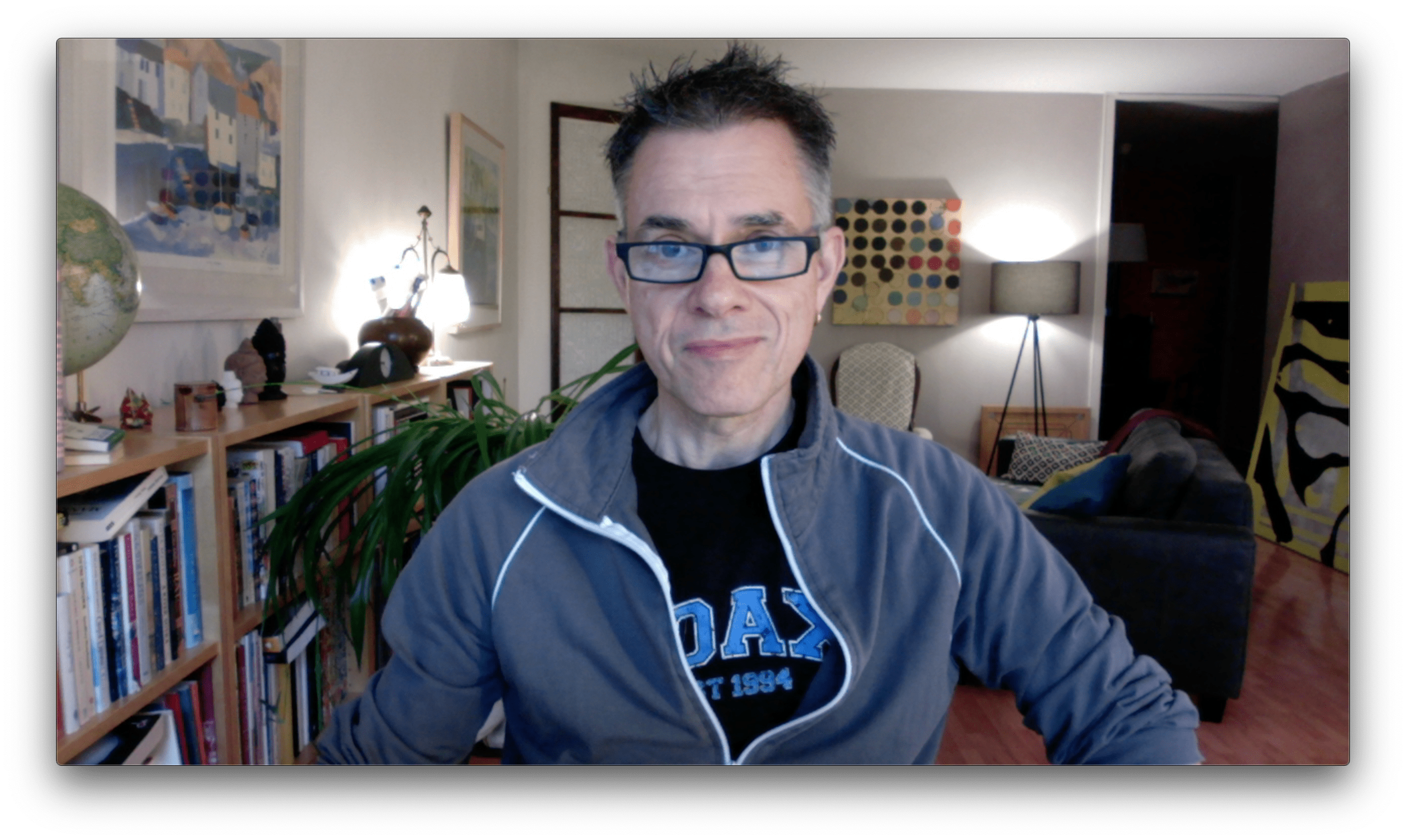 I use a small Manfrotto tripod with a Glif, Studio Neat's excellent smartphone tripod mount. There are other solutions out there. I just happen to own these two products.
2020-07-29 update: unfortunately, EpocCam has been blocked by some Mac videoconferencing services. If that is the case for you, try Camo, which has a much wider support. For more info, check out "Turn Your iPhone into a Powerful Webcam with Camo" by Glenn Fleishman for TidBITS.