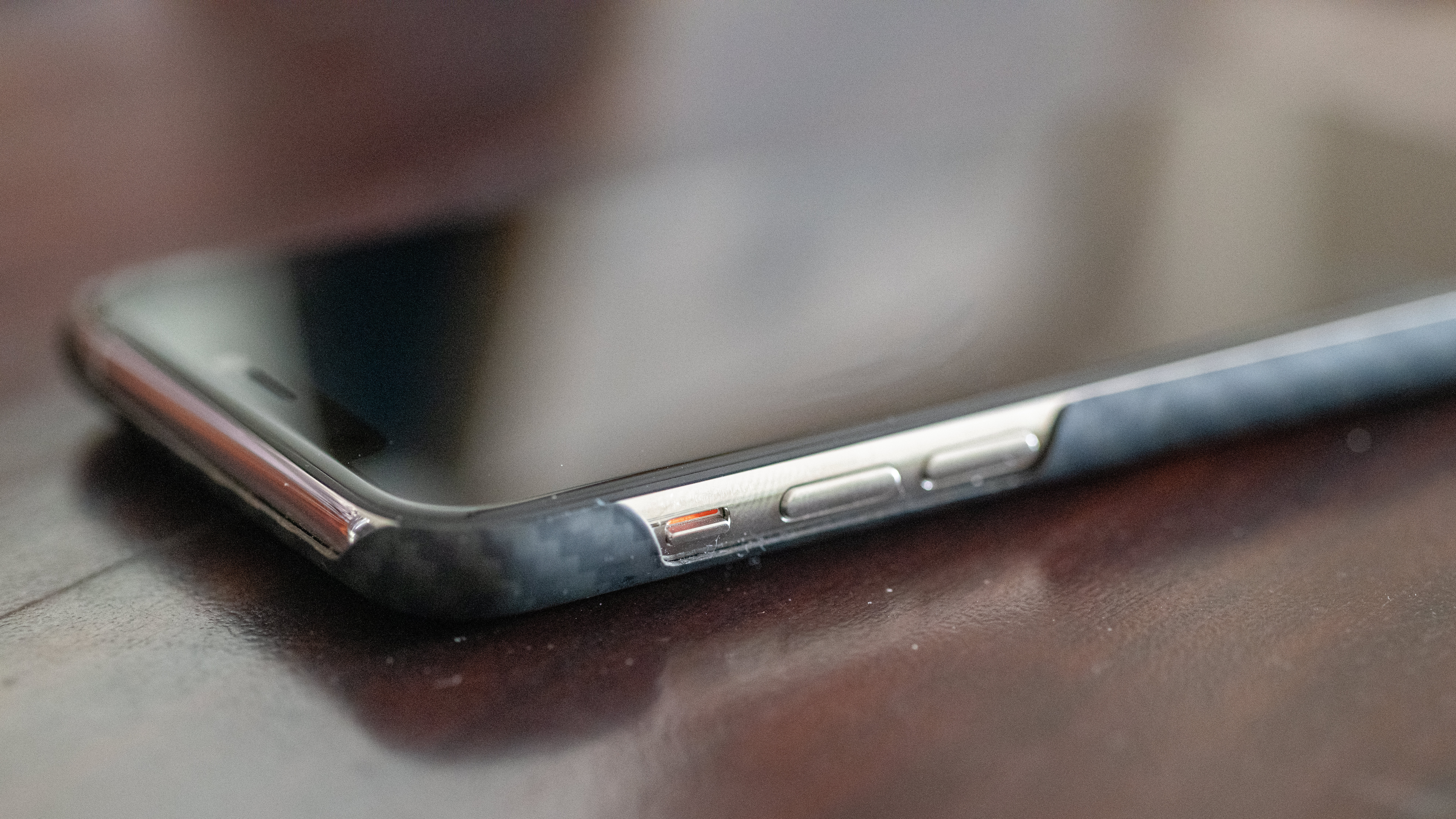 February 2020 update
: it would seem that Bluestein offers the
exact same case
in Europe for around 60 €.
I have never used phone cases before the iPhone became as slippery as a bar of soap (circa 6) under certain conditions (e.g. holding it by its edges to snap a photo with cold hands). I needed to find a way to add additional grip to the frame without denaturing the overall design. Apple cases are stylish and well designed, but they significantly increase the bulk of the phone, while masking the iPhone's colour (no, the clear case doesn't cut it). I was more in the market for a case that increased the grip over protecting it from shocks or falls, while preserving its design.
When the iPhone X was released, I discovered Mason Cases, and became a fan of the M5 line. While it's not cheap and comes in only one colour, it has a superbe feel, doesn't get in your way and protects your phone despite being super thin.
The aramid fiber is used in high performance vehicles for its strength and light weight, and is used in aerospace and military applications, for ballistic-rated body armour fabric and ballistic composites. I witnessed first-hand its resistance and resilience to shock and abrasion. Its feel increases the grip, while never becoming sticky. You can side swipe your screen without feeling it at all.
The minimalist approach to offering maximal benefits. IMHO a true winner.