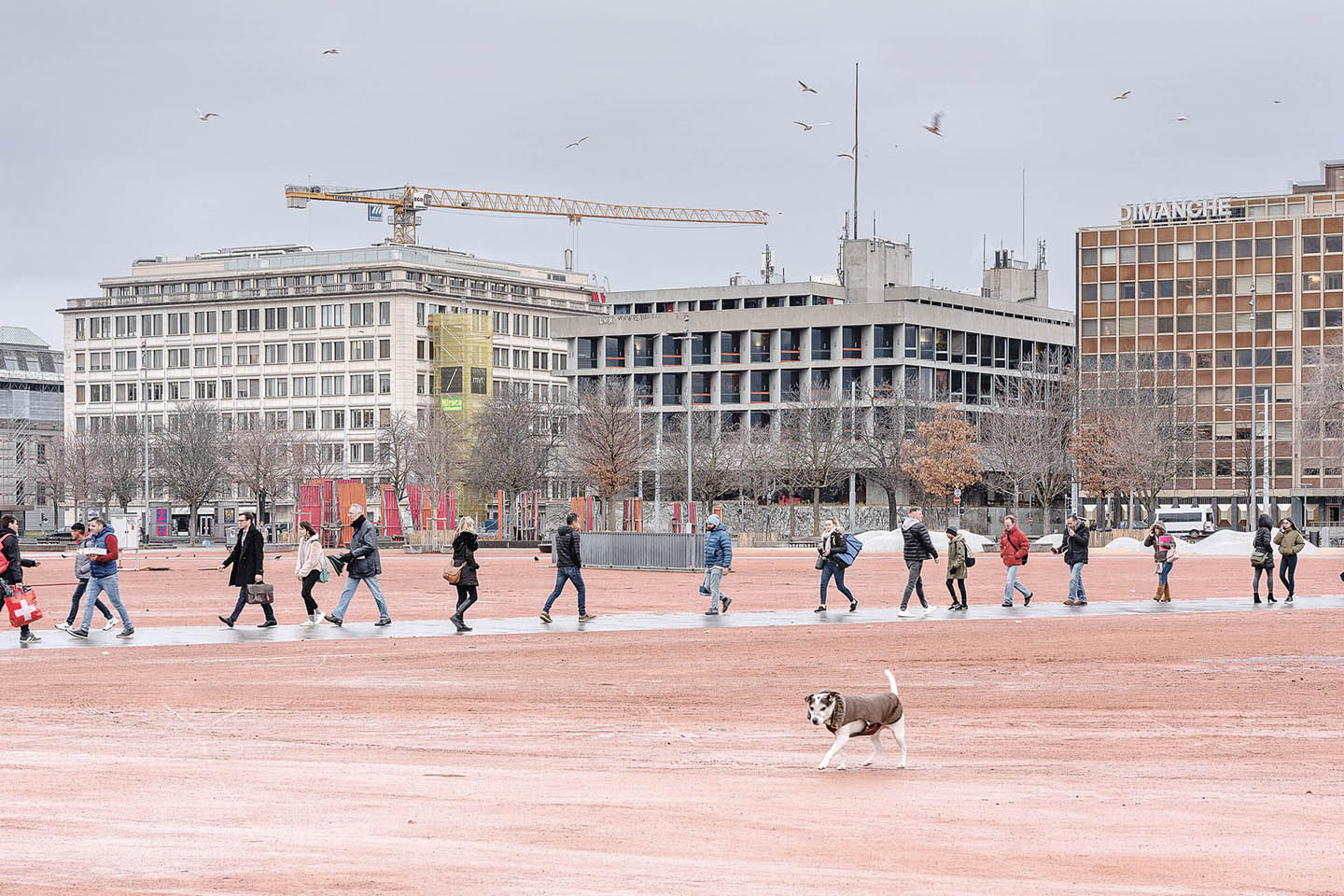 We attended our first ballet of the season yesterday : Minimal Maximal at the Grand Théâtre de Genève. It was a suite of three ballets by Ioannis Mandafounis, Andonis Foniadakis, Sidi Larbi Cherkaoui.
For the first time, the Grand Théâtre de Genève organised a short presentation "intropéra" to the evening's performances given by Philippe Cohen in the refurbished grand foyer. It was insightful and informative. The title was inspired by the "minimalistic" nature of the music contemporary composers, respectively John Adams, Philip Glass and Arvo Pärt, while "maximal" was supposed to denote the richness, breath and experience of the three choreographers.
I loved the energy and rythm of Ioannis Mandafounis' take on "Fearful Symmetries", mixing everyday behaviours with refined ballet mouvements, adding and substracting counterpoints to the music. I'm not sure why, but it had a little something of West Side Story in its vibes.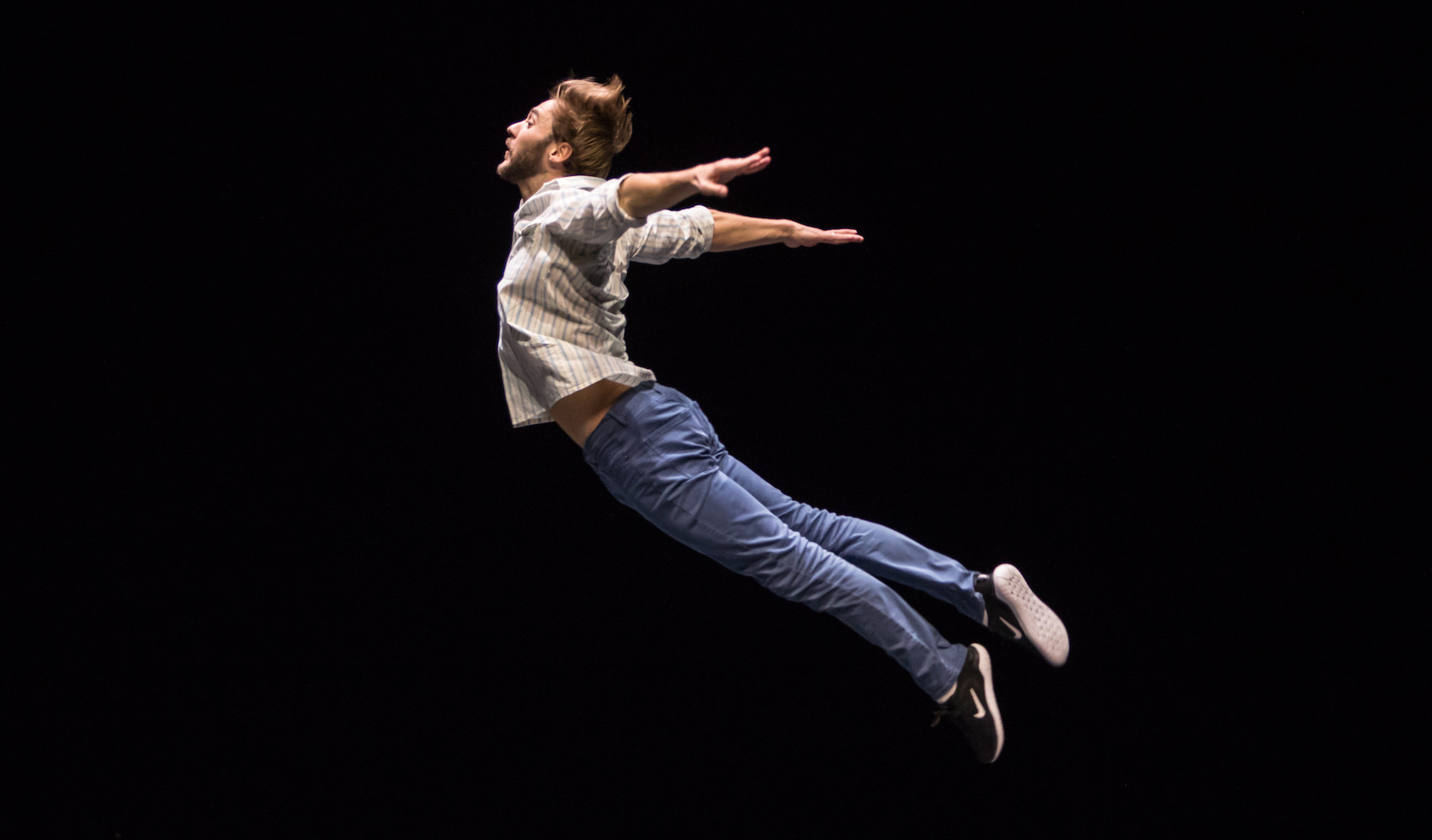 Andonis Foniadakis offered us a palette of emotions stitched around Philip Glass' First concerto for violin. The decor and lights were intimate and immersive. I especially loved the scenes in which couples danced entangled into one another. There was a trance-like feeling about the whole piece.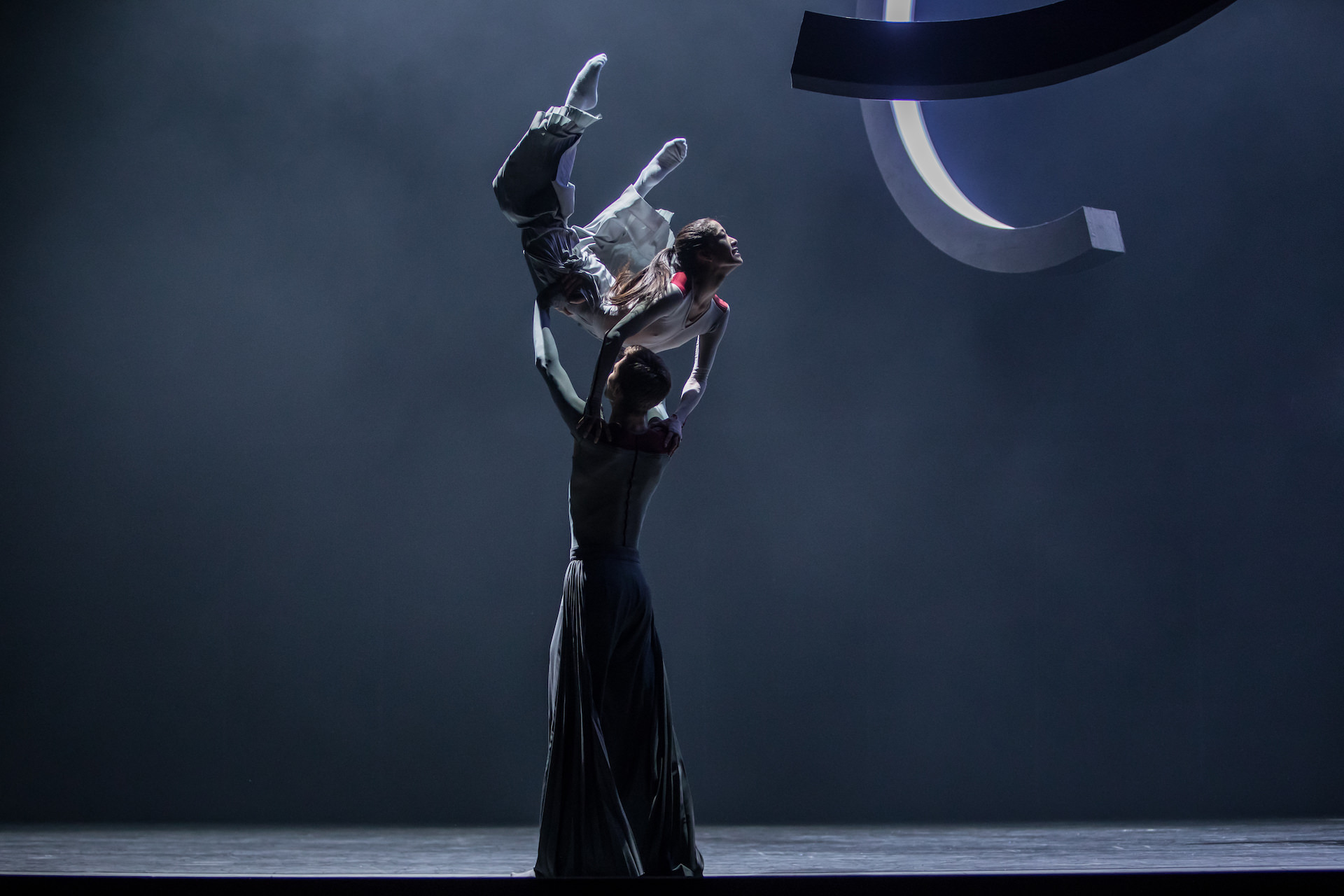 Sidi Larbi Cherkaoui is among my all time favourite choreographer and dancer. His work resonates strongly with me. The settings of "Fall" were amazing. The title refers to nature in the fall as well as to the eternal cyclical fall and rise of man. The whole piece took part inside a large cube of fine white cotton which took up all the stage, rippling in the wind and stoked by rays of satin light. The performance was entrancing, the smooth and precise mouvements and continuous interplay of the dancers takes you to another place. On the other hand, I wasn't touched as much by the music of Arvo Pärt. I felt it stood between me and the emotions shared by the performers. But that is just me. I would have loved to assist to a silent performance.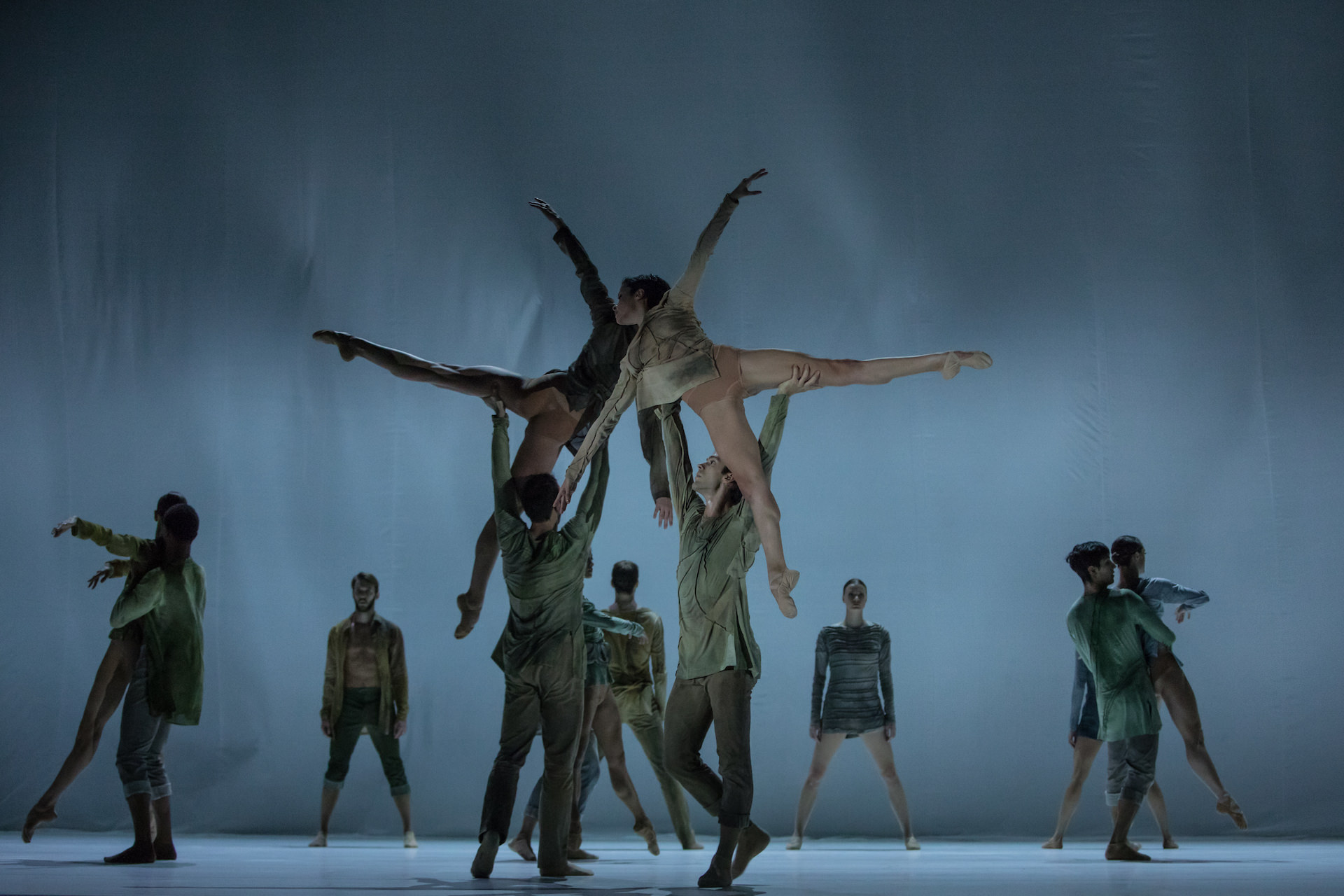 We are very fortunate in Geneva to have so many opportunities to enjoy ballet and contemporary dance, it becomes difficult to choose.
All photos and video rights reserved © 2019 Gregory Batardon and Grand Théâtre Genève.