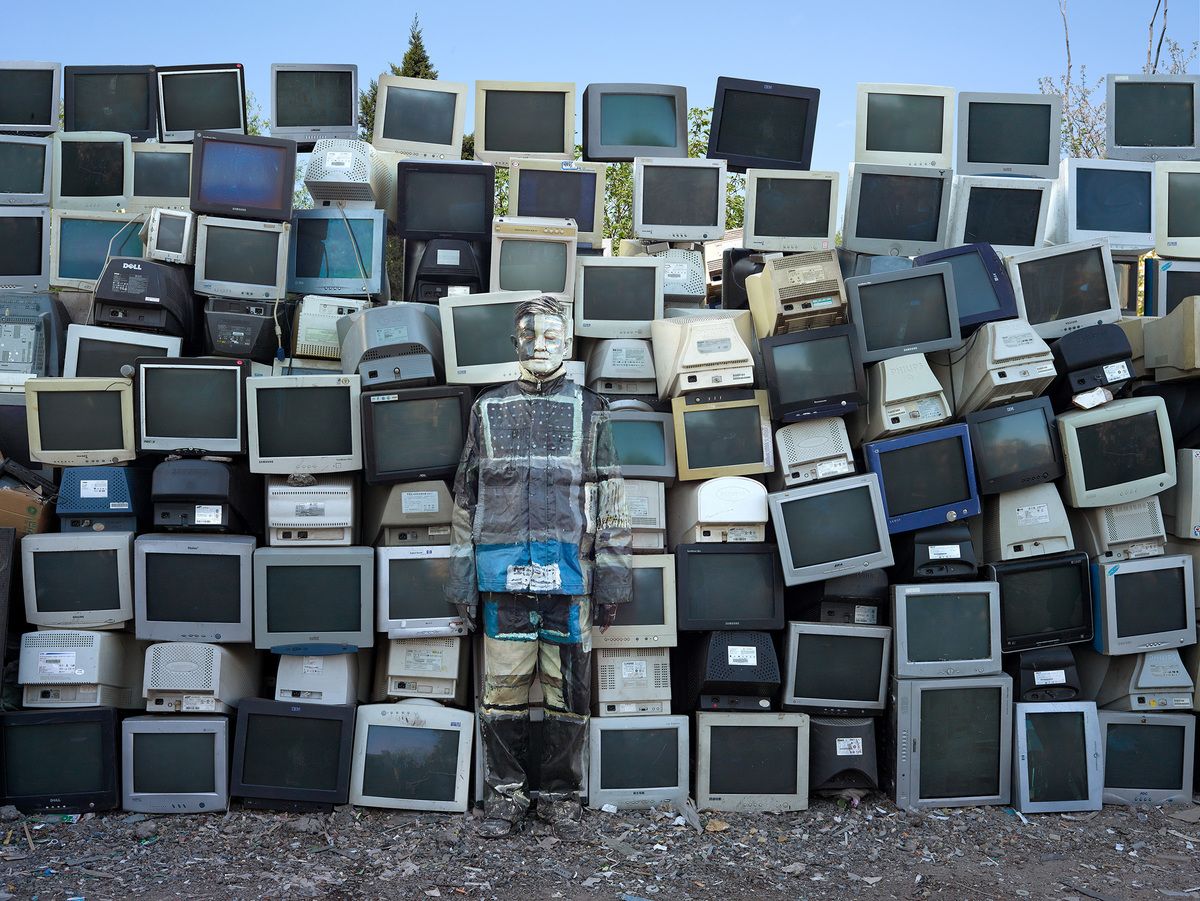 TL;DR : So, I finally completed my blog migration from Movable Type to Perch Runway two years after my last post!
Truth is, I ran into hosting issues related to out-of-date/deprecated librairies used by my Movable type installation which broke the blogging engine. These were in part solved by upgrading to MTv6, but by then I was intending to move to Perch anyway.
I took me a far amount of time to play with the redesign (which was almost completed by the time I attended #naconf 2019 earlier this year) and to migrate the data from one CMS to the other. I'll document that more in detail in another post. Please forgive the broken entries in the meantime.
I just wanted to let you know it's good to be back, and I'm looking forward to sharing again.
"Dance Monkey" by Tones and I playing in the background.