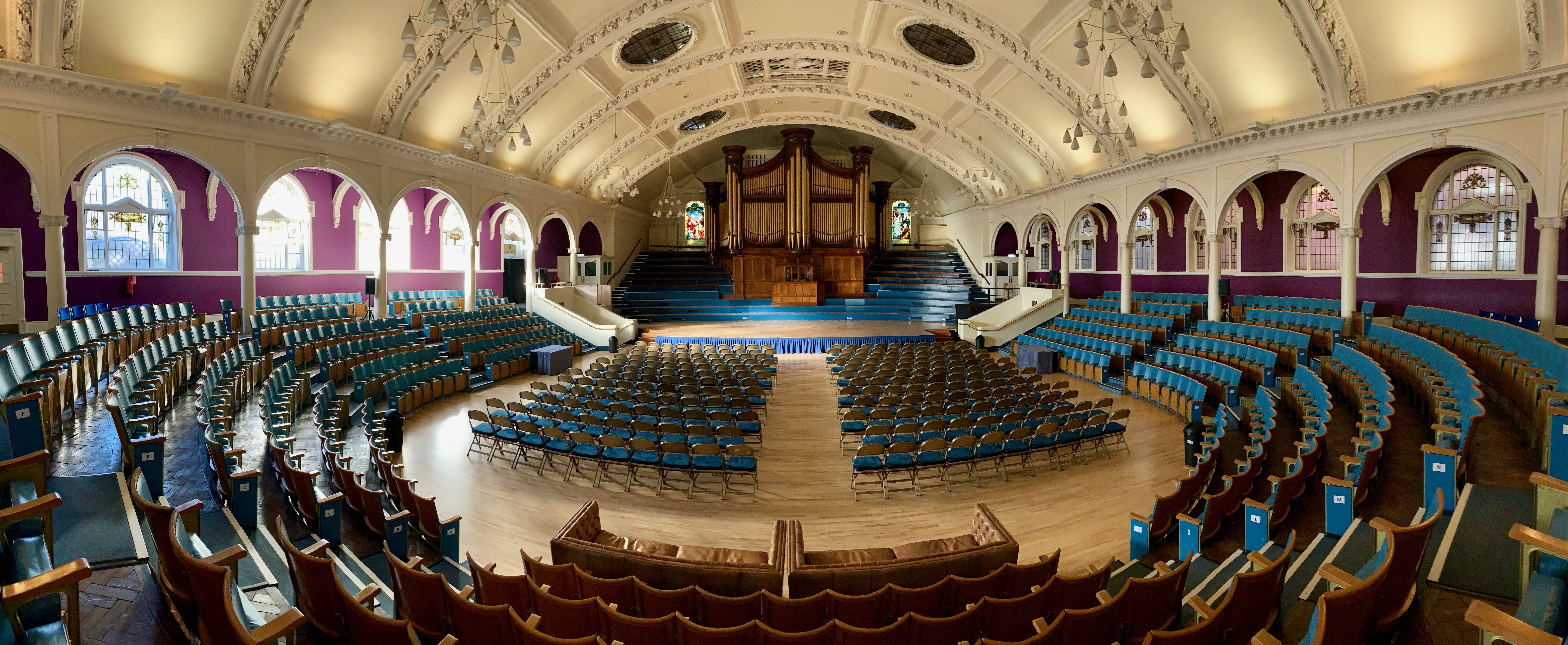 Limited early bird tickets are available for New Adventures 2020 on 22–24 January in Nottingham, UK.
As we enter a new decade, our fifth adventure will explore speculative, strategic and critical design, radical inclusivity, climate and sustainability, and the perennial question of what happens next.
New Adventures is among my favourite web conferences of all times, alongside with @media. More than inspiring, the people I have met and the talks I have attended over the years have shaped the way I regard my work and collaborations, as well as my outlook on our industry and its future.