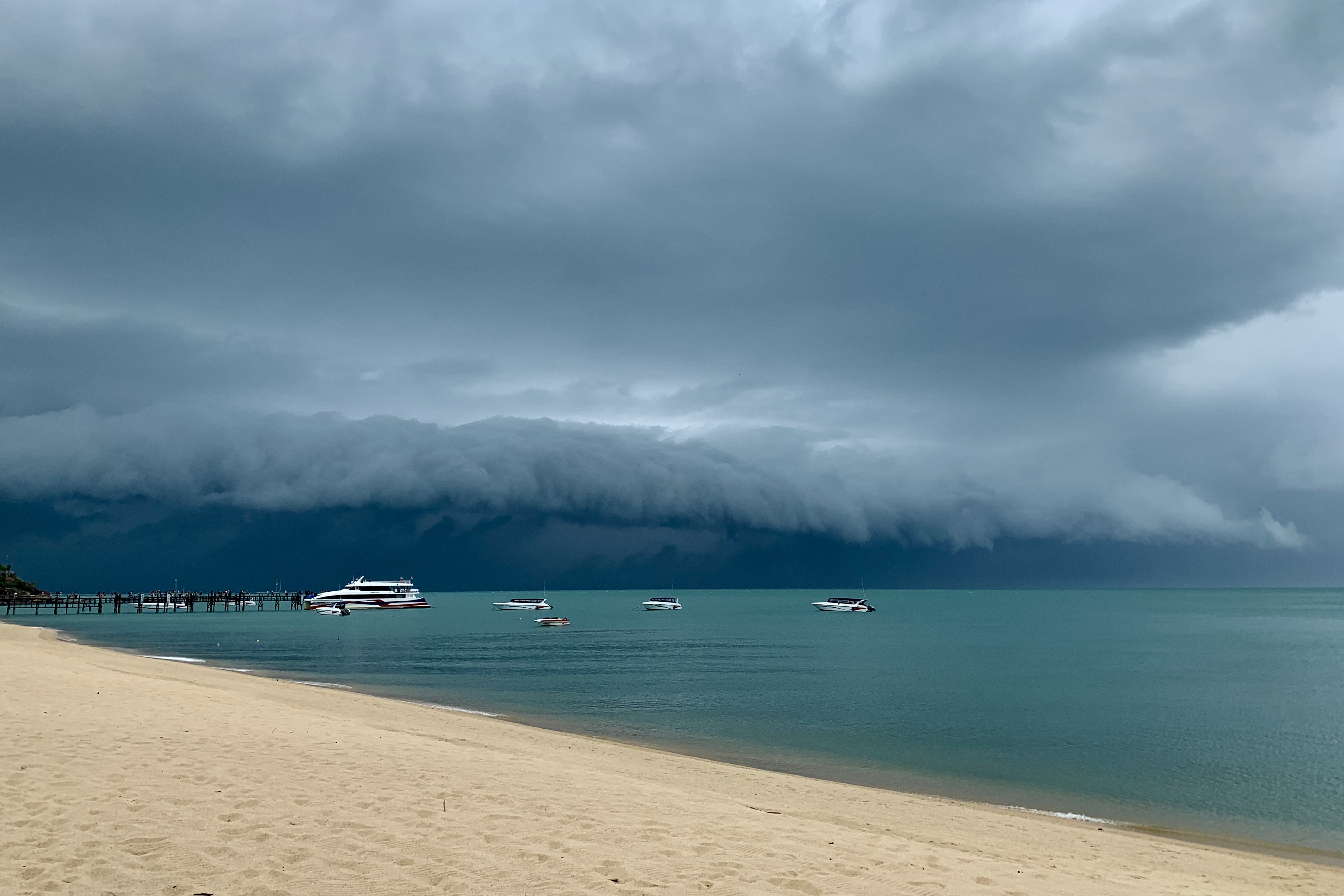 We're off to South East Asia later this month, and depending on the country, the roaming charges are expensive, even if you purchase a data bundle before hand. It turns out that Thailand is part of Swisscom's World 1, but Cambodia is part of World 2, a more expensive group of countries.
Short of turning data roaming off all together, there isn't a simple way of monitoring your data use abroad. I wish there was something akin to TripMode for the Mac on iOS… so I maintain a list of checks to perform before leaving :
Check Data roaming (add data package or not)
Turn off mail push fetch new data and set to manually
Check Background updates
Change to automatic carrier settings Mobile Data > Mobile Network
Check WiFi VPN
Turn iTunes auto updates mobile data off
Turn Photo Mobile Data updates off
Turn Mail mobile data off
Turn Maps mobile data off
Turn Music mobile data off
Turn Video mobile data off
Turn Books mobile data off
Turn Podcast mobile data off
Turn Safari Reading List data off
Limit Background App Refresh to Wi-Fi only
Check the list of app allowed to use mobile data
Turn off iCloud Drive data off (bottom of list)
Turn Wi-Fi Assist off
Check how apps use Location Services
Review Notifications
It reduced significantly my data usage without turning it off completely.