The App Store turned 15 . Time flies. Still.
With all the rumblings going on about the App Store and its #DevRel, I decided to scroll back to my first purchase early August 2008, and it appears that I still have two of those apps installed!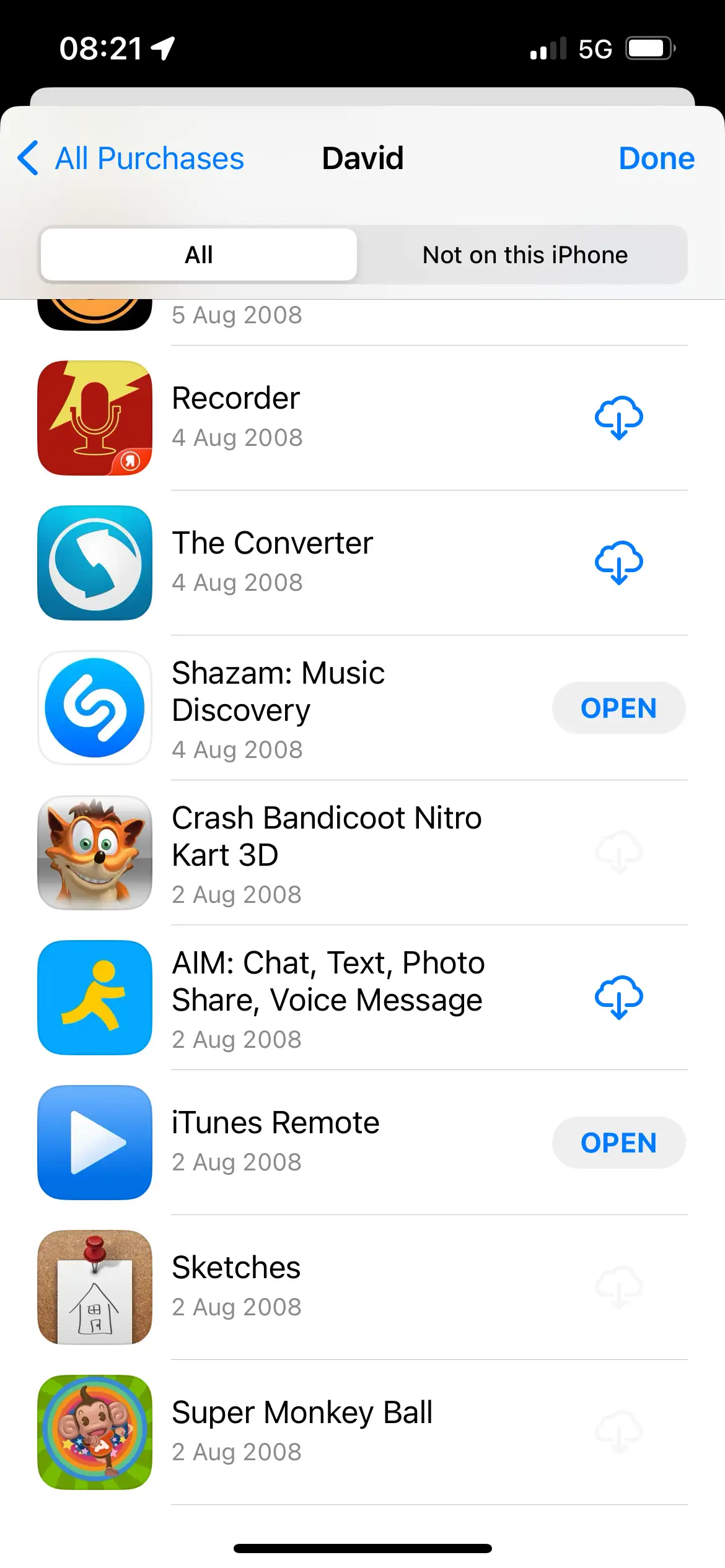 I have way too many apps installed… (311).