On the last day of 2022, we took a train up to Lausanne to discover the new Photo Elysée (aka le Musée de la Photo) which is one of the most important museums entirely dedicated to the photographic medium in Switzerland.
After moving from its original location last year, it re-opened its doors to the public in its new location in the heart of Plateforme 10, Lausanne's arts district.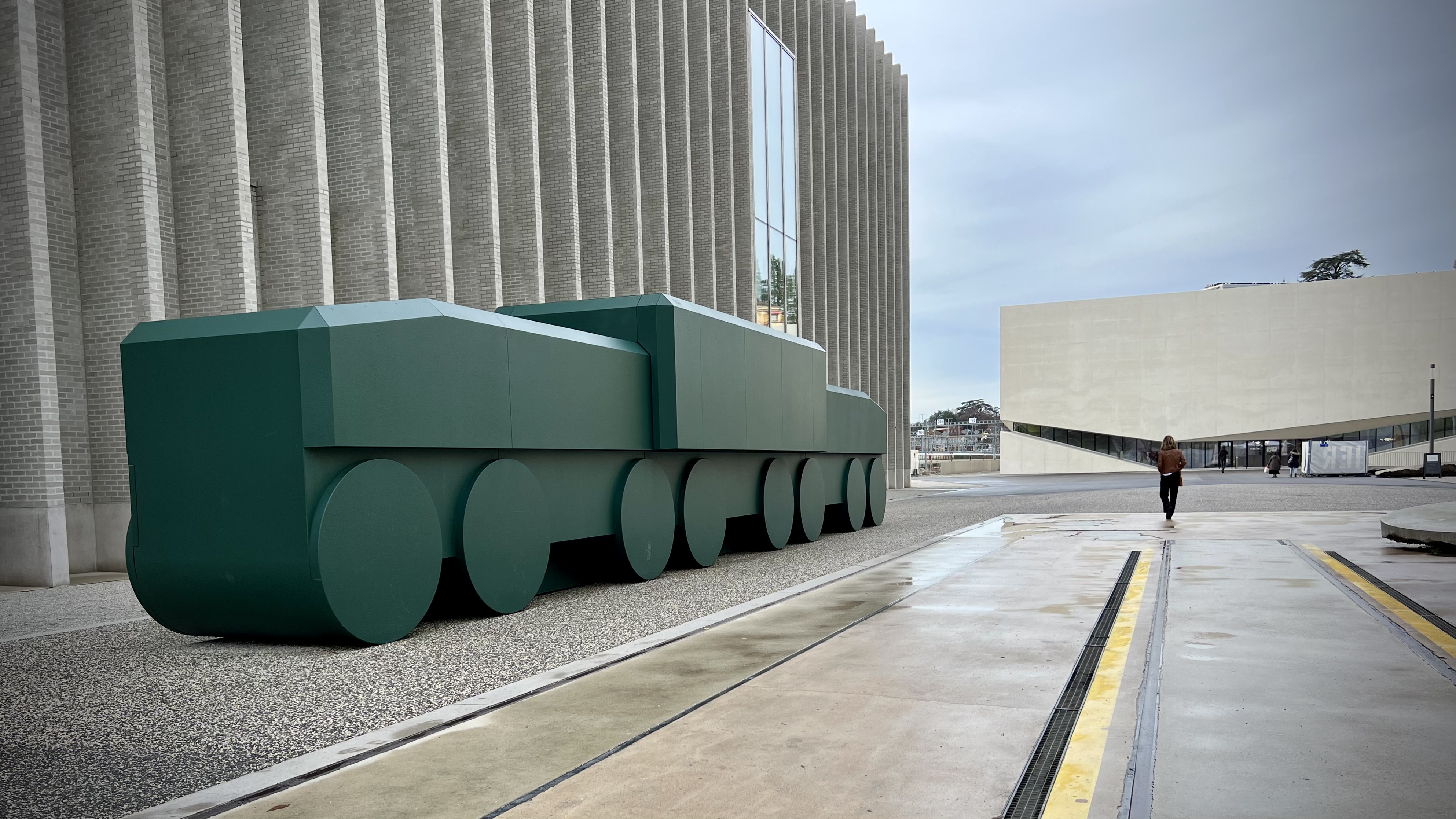 Plateforme 10 is literally a train plateform hosting 3 museums: the mudac, Photo Elysée, and MCBA, as well as the collections of two foundations, Toms Pauli and Félix Vallotton.
A Chair and You
Photo Elysée shares part of its exhibition space with the mudac and is hosting "A Chair and You", one of the largest private collections in the world of chairs by artists, designers and architects, in a scenography designed by Robert Wilson (Interview).
The chairs are setup in four different spaces, each with their own lighting, sound and ambience. I was amazed by the diversity and the sheer number of object on display. Some of them stand out as unique, while others resonate more of a familiar industrial design. There's humour, curiosity, provocation and reflection throughout the four scenes.
Don't miss it if you are in the Lausanne area. It has been extended until Feb, 26th, 2023.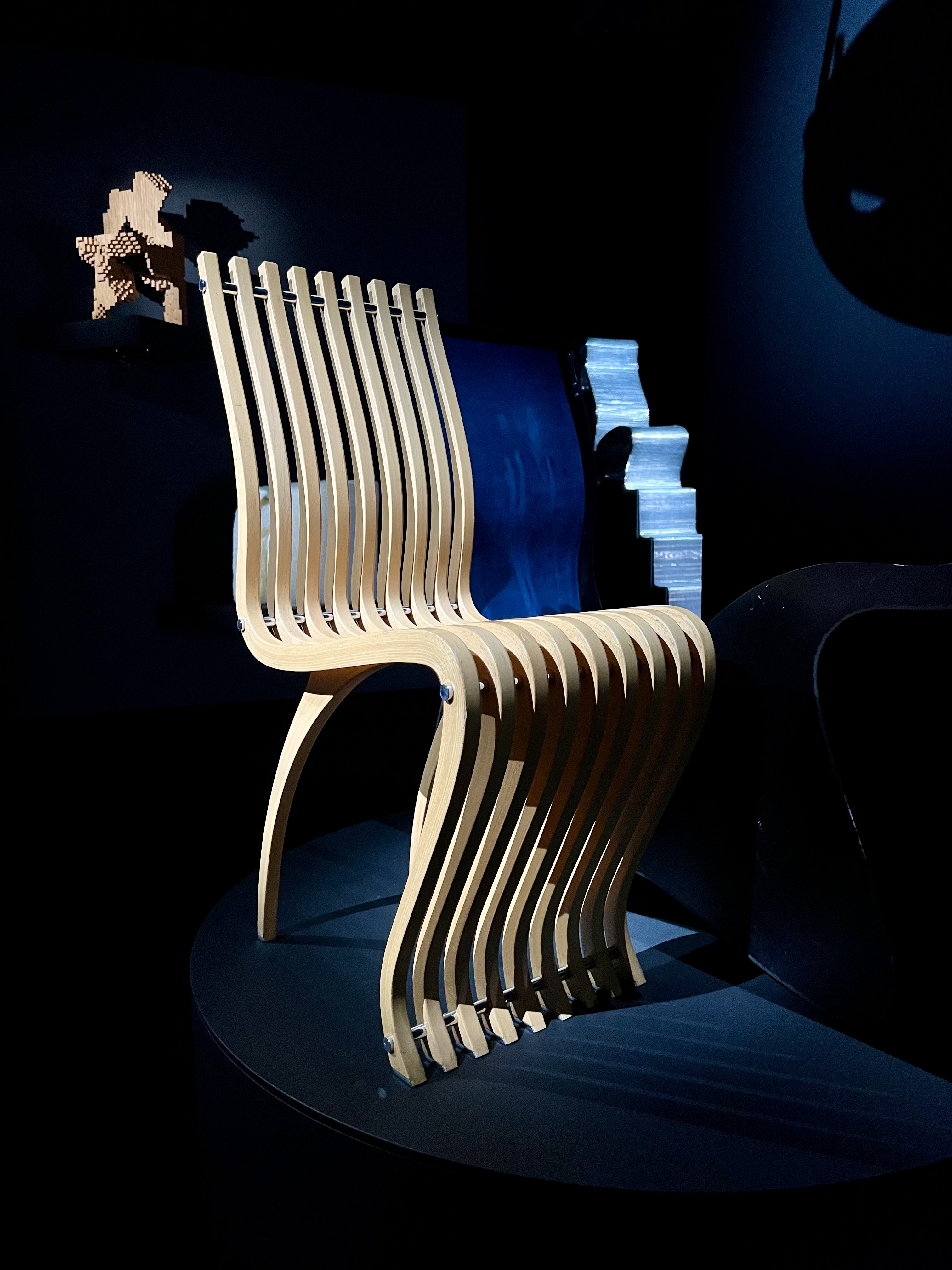 Josef Koudelka
We also visited its current exhibition "Exposition Josef Koudelka. Ikonar. Constellations d'archives". Here, a particular part of his personal archive was researched and presented, namely the 30,000 35-mm contact sheets from 1960-2012.
I was familiar with his incredible work covering the 1968 invasion of Prague by the Warsaw Pact countries, when he documented the chaos unfolding on his doorstep (Invasion 68), but I fell in love with his photography of the Roma communities of Europe (Gypsies). The depth and intensity of the portraits he shot, as well as documentating their day to day life, is astounding.
There's nothing like seeing the real prints.
You can spend hours watching the films and contemplating his beautiful prints, or exploring his numerous books which are also on display.
Runs until January 29th, 2023.