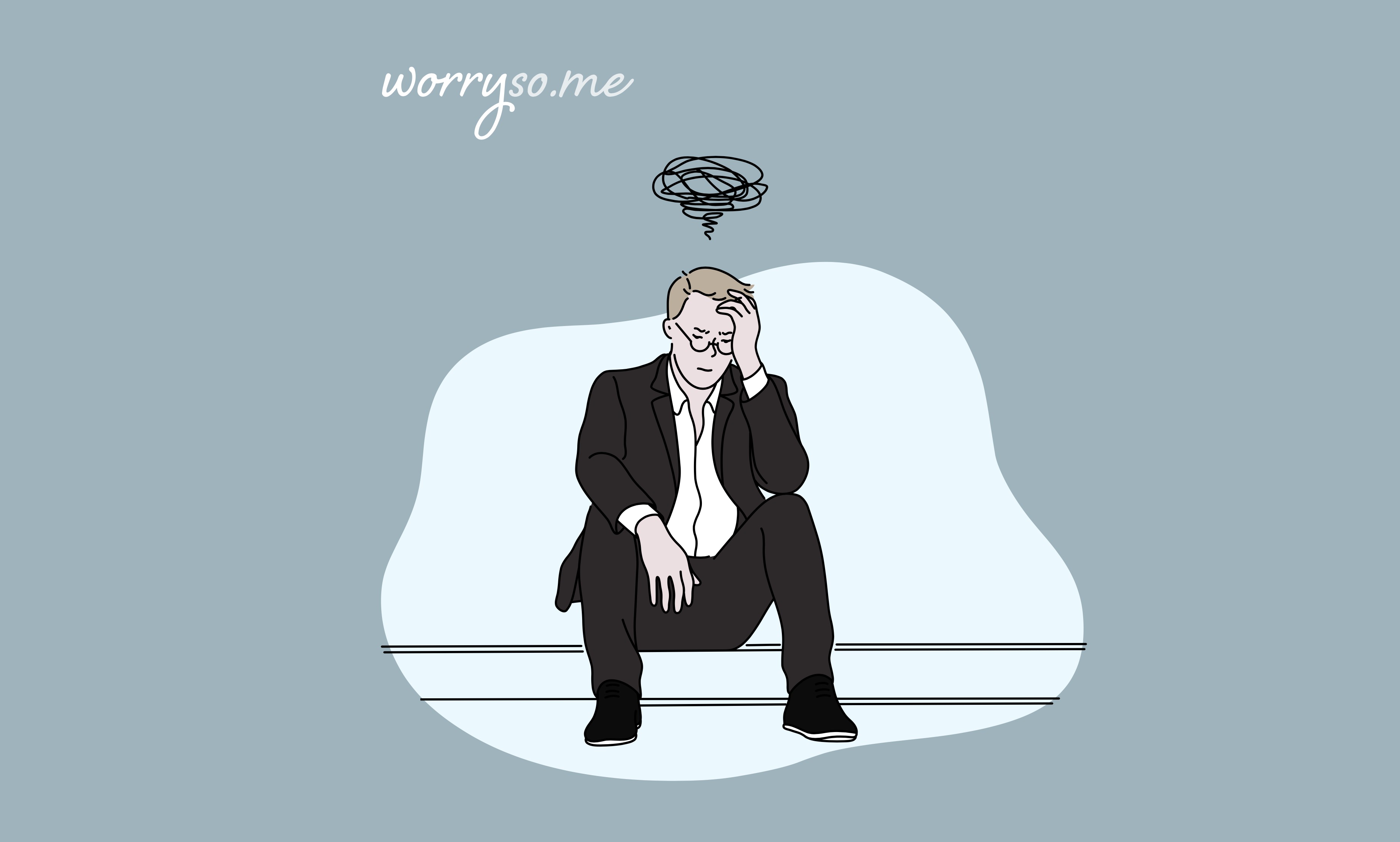 I've just discovered a brilliant new subscription service thanks to my good friend @Malarkey : worryso.me.
Imagine being able to off load to a professional team those nitty gritty every day gringing worries that pile up and drag you down ? Well, today you can! Thanks to worryso.me, and brand new startup of natural and experienced worriers.
Choose among a growing palette or worries those you wish to offset, hit the subscribe button, and you are done!