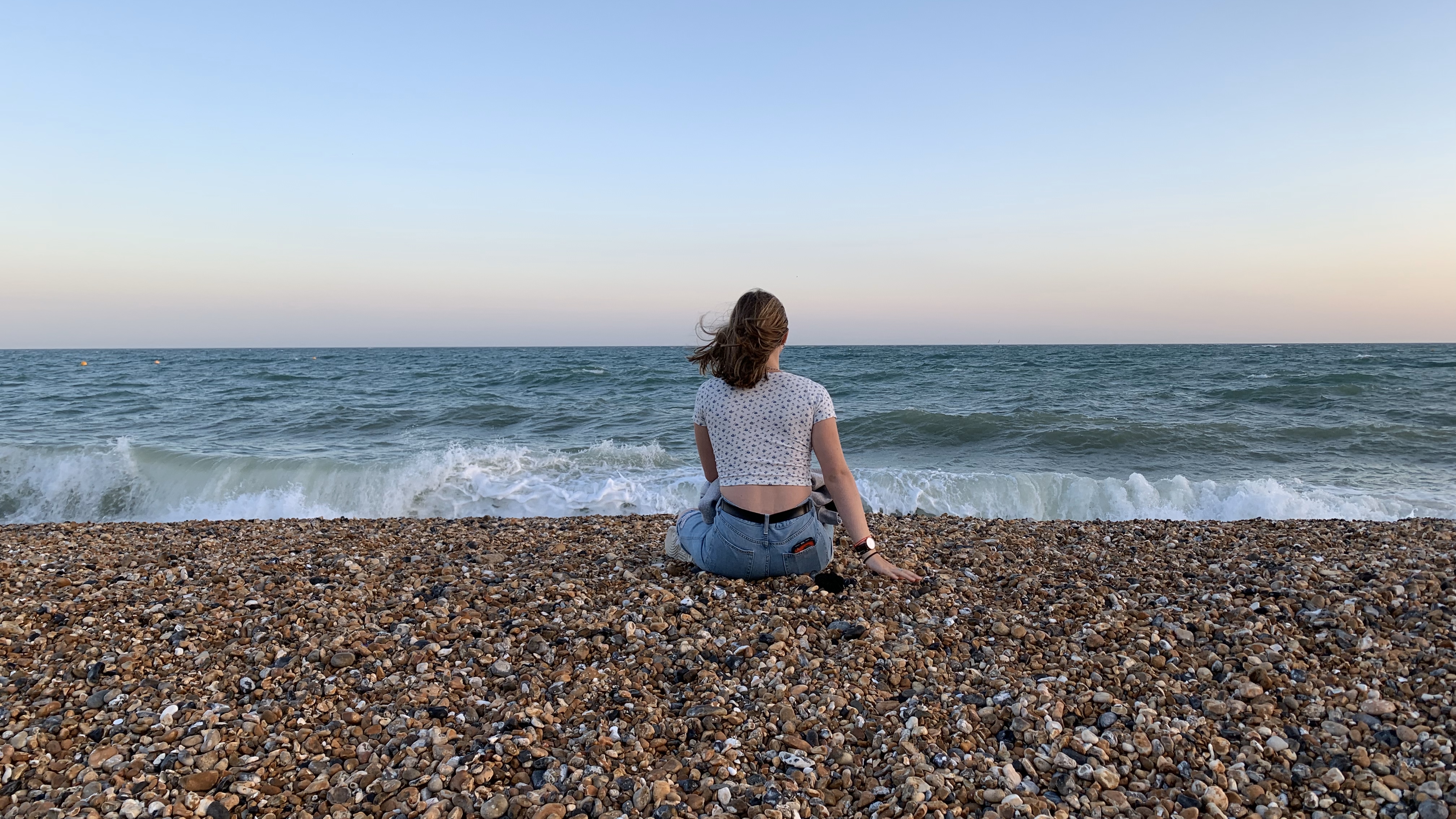 10:52 : Happy birthday Emma ❤️
Wow. I'm having a bit of a hard time believing you are twenty today, but on the other hand, it feels so natural. I'm so proud of the radiant young woman you have become.
These are difficult times to be twenty, to project oneself into the future, to have confidence in the institutions and society. It's now that the COVID-19 pandemic was declared and that your life changed from one week to the next. You have shown so much resilience and strength in your resolve to make your gap year a memorable one, you are remarkable.
You can have faith in yourself, and march forward confident and resolute. You will always be in my heart.
Love.
Dear Emma, I can't believe you've just turned twenty! While it may not be possible for me to carry you in my arms as long as I once did, I know I will forever carry you in my heart 🌈 I'm so proud of you!
Happy birthday @emmabrgnr_jw! The best is yet to come #enjoylife ❤️ #10:52 pic.twitter.com/5oYR2fdIQi

— David Roessli (@roessli) March 3, 2021