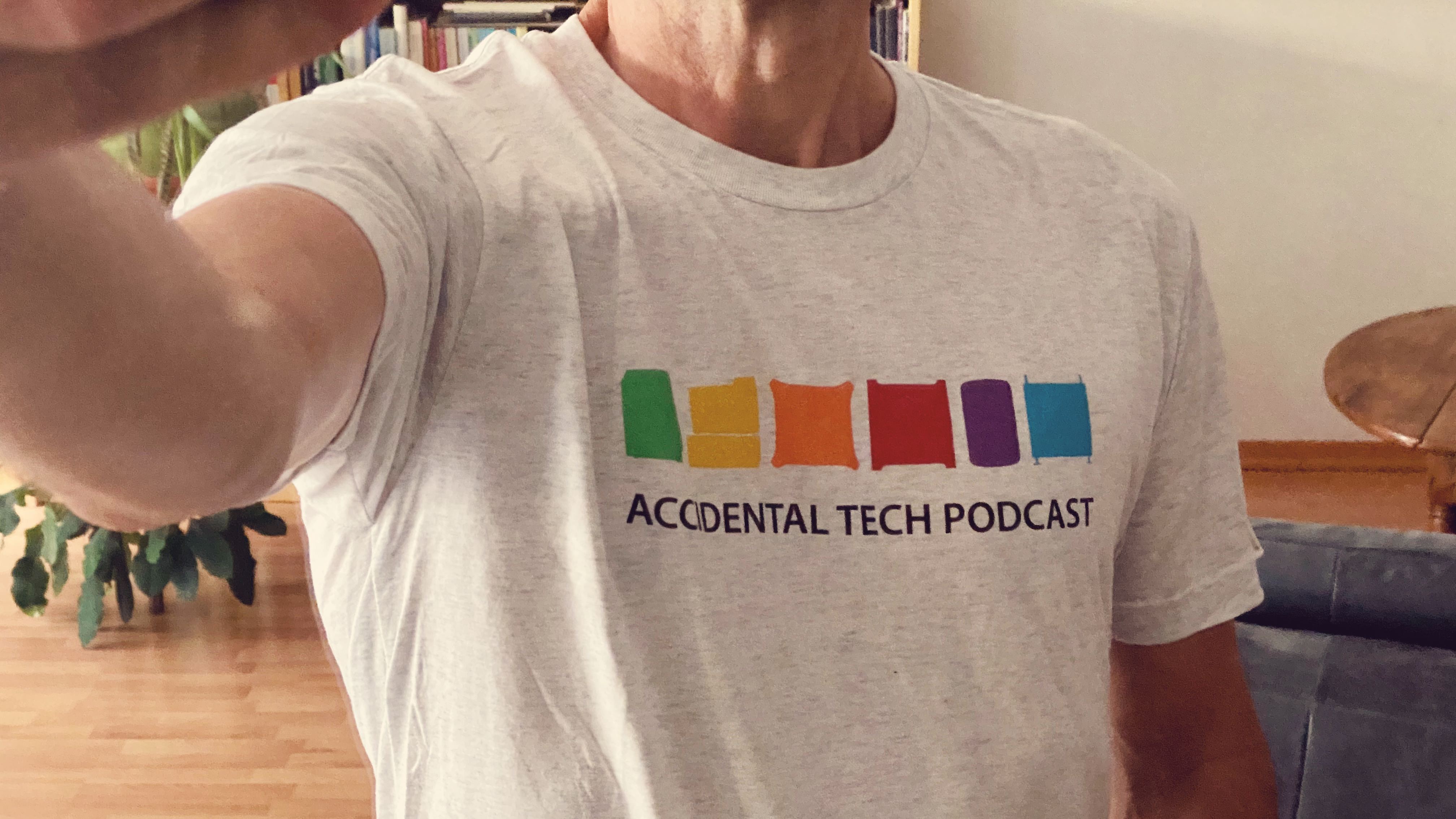 I was at the Apple Store this morning exchanging my right AirPod Pro suffering from the same symptoms as the left one early March.
The Apple employee ran the usual tests etc. and accepted to exchange the AirPod under warranty. Both of my AirPods Pro have replaced now.
This time around, a few things went differently than last time.
While I was in the queue, I was asked to turn off Find My on my iPhone to facilitate the engineer's intervention (on my AirPods ?!). Duh.
Even though we all wore masks and I was asked to disinfect our hands when entering, distanciation and disinfection seems much less informed than back in May.
There were many more customers in Store, some roaming around freely;
We were seated side by side instead of opposite to each other;
I'm not sure the table was disinfected after the last intervention (unrelated items were still on the table);
The employee handled the AirPods without cleaning them beforehand (he did 5 minutes later, after the diagnostics);
The screen of the iPad I signed on wasn't cleaned either beforehand;
The new AirPod Pro wasn't cleaned before inserted into the case;
The set of replacement tips were detached from their holding sheet and handed over to me as is. He didn't accept to let me leave with the tips holder arguing he had to return it with the defective AirPod Pro.
Nothing to fret about, but I found the experience quite different from the last time. It might just be a difference of sensitivity between employees.
Both my AirPods Pro have been replaced now since I bought them on Novermber 13th, 2019. I'm currently running firmware v2D27 on apparently the same hardware (v1.0.0). Let's see if the same issue arises again in four months time.
---
On the fun side, I asked to try out the
iPad Magic Keyboard
and realised how confusing Apple's naming scheme can be, even to its Store employees. He first left the table for several minutes only to come back with a regular Magic Keyboard (e.g. for Mac). His second attempt yielded an iPad Smart Keyboard Folio warning me it only worked on second gen iPad Pros. After pointing to the product I was after on the wall, he placed a request on his iPad, the correct keyboard showed up. So confusing.
PS: I was kind of bummed that not a single Apple employee picked up on my new ATP t-shirt … #timesarechanging