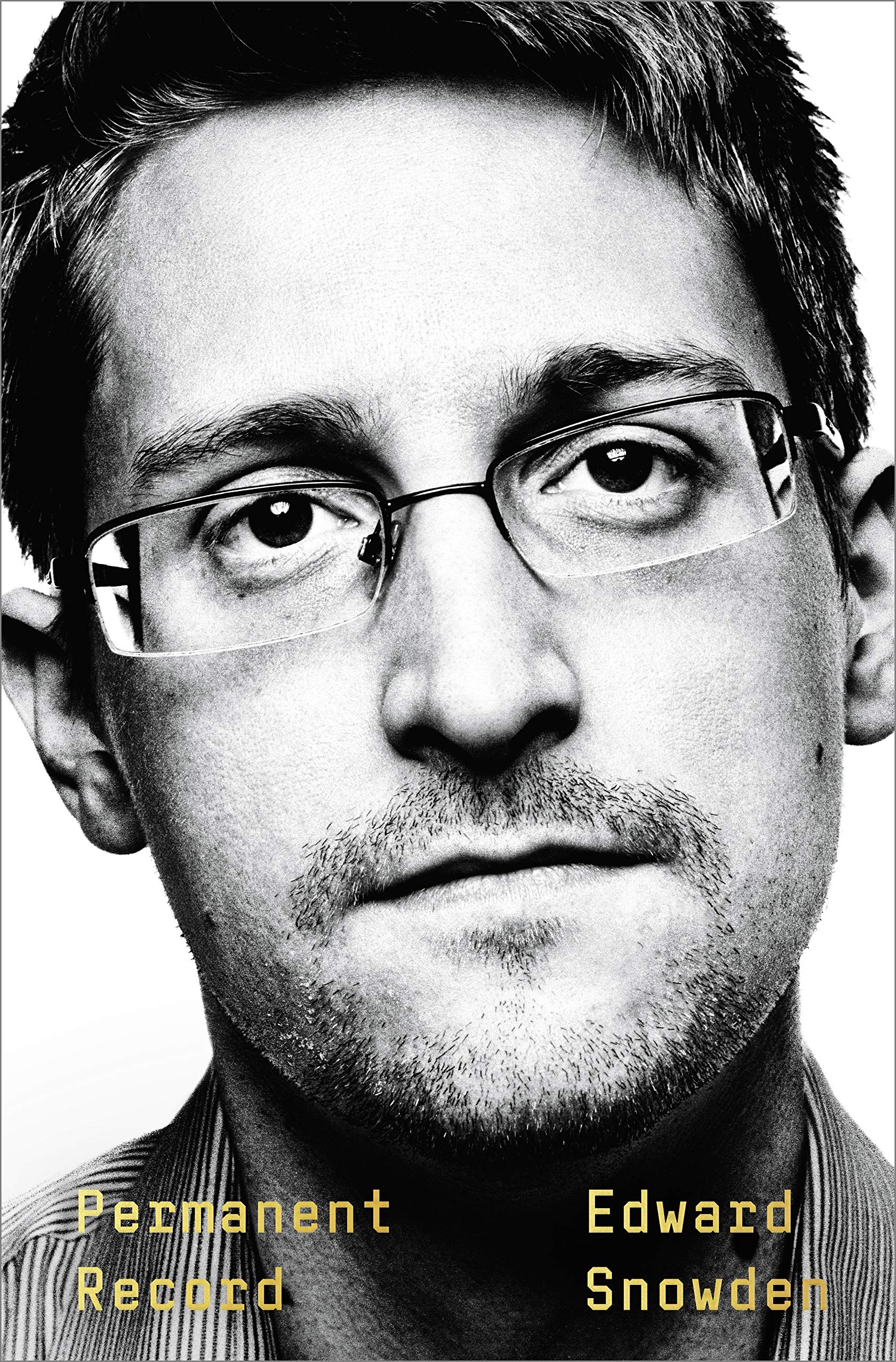 Edward Snowden is the guest of episode #1368 of The Joe Rogan Experience talking about his newly released book "Permanent Record" and his life as an exiled whistleblower.
During this lengthy podcast (2:49) Edward Snowden talks at length of his choices and gets to explain the contexts in which he made them. Over the years since 2013, he has become a great speaker, and I hope to have the opportunity to hear him live one day.
My name is Edward Joseph Snowden. I used to work for the government. Now I work for the public.
"Permanent Record" was released on September 17 to coincide Constitution Day, which Snowden discusses in the book. I devoured the Audible edition over the course of a few days, and found it captivating (e.g. I'd never realised he'd spend his first foreign assignment in Geneva). It's well written and full of fascinating technical snippets. Edward Snowden is concise in his writings and delivers detailed descriptions of the technical aspects of his work, but the story comes over as entertaining nevertheless.
For instance, I would love to see some of Snowden's early web design… :)
The book is roughly structured into three parts (childhood, CIA/NSA contractor and his time in the "Tunnel"), the last two of which I couldn't put the book down. Highly recommended read.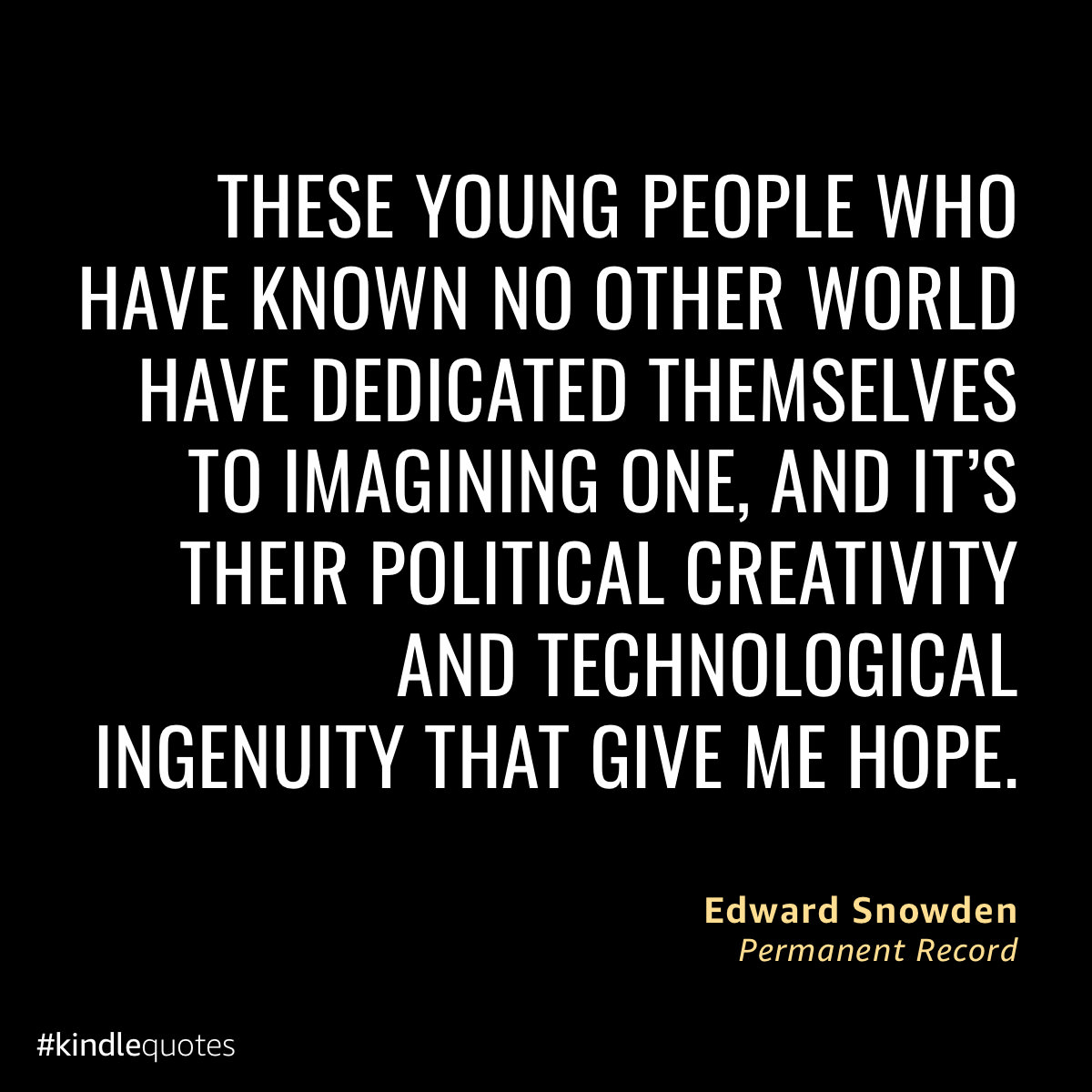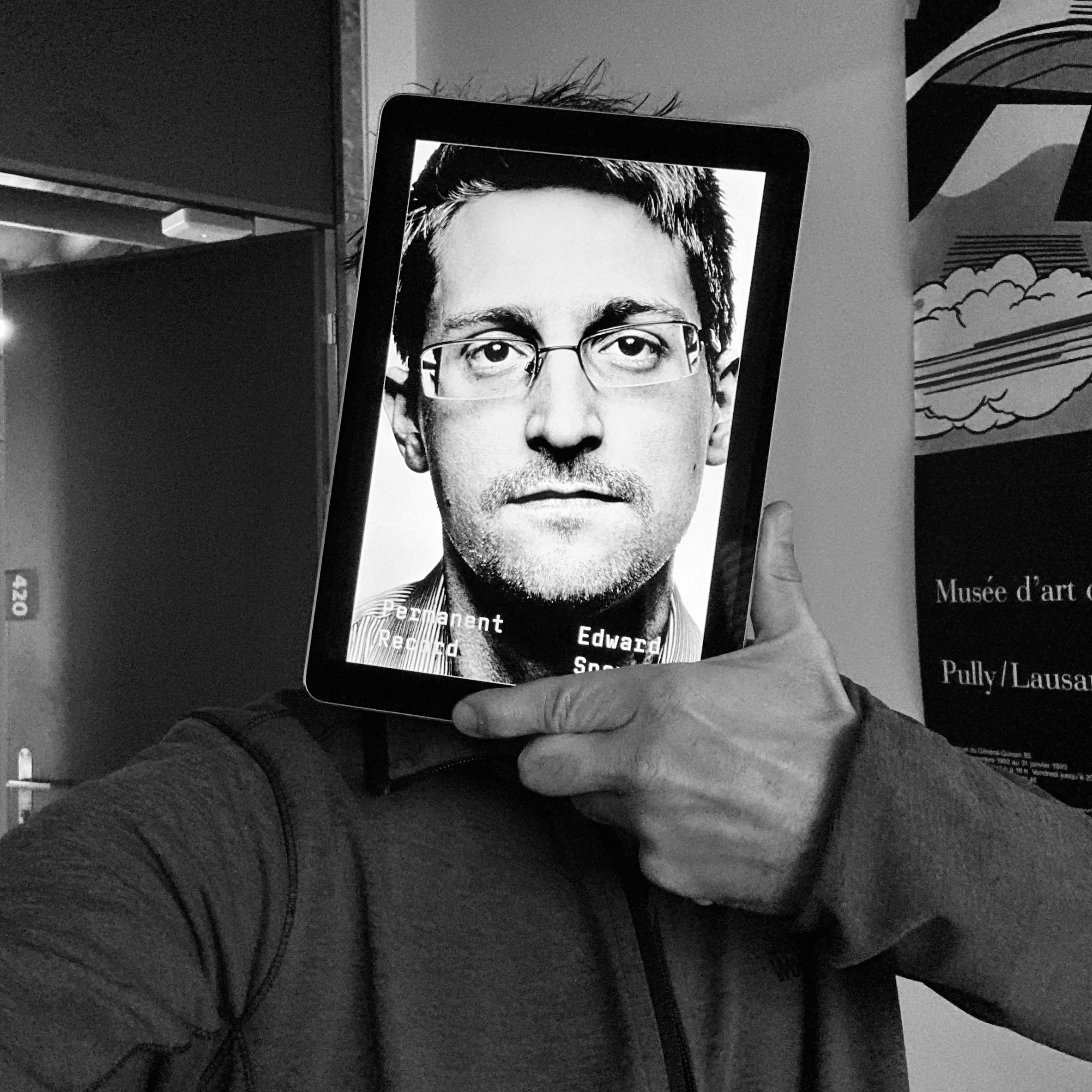 More reviews and coverage:
I truly admire Edward Snowden for the life changing choices he made, and the courage and resilience he has shown since. We all owe him.