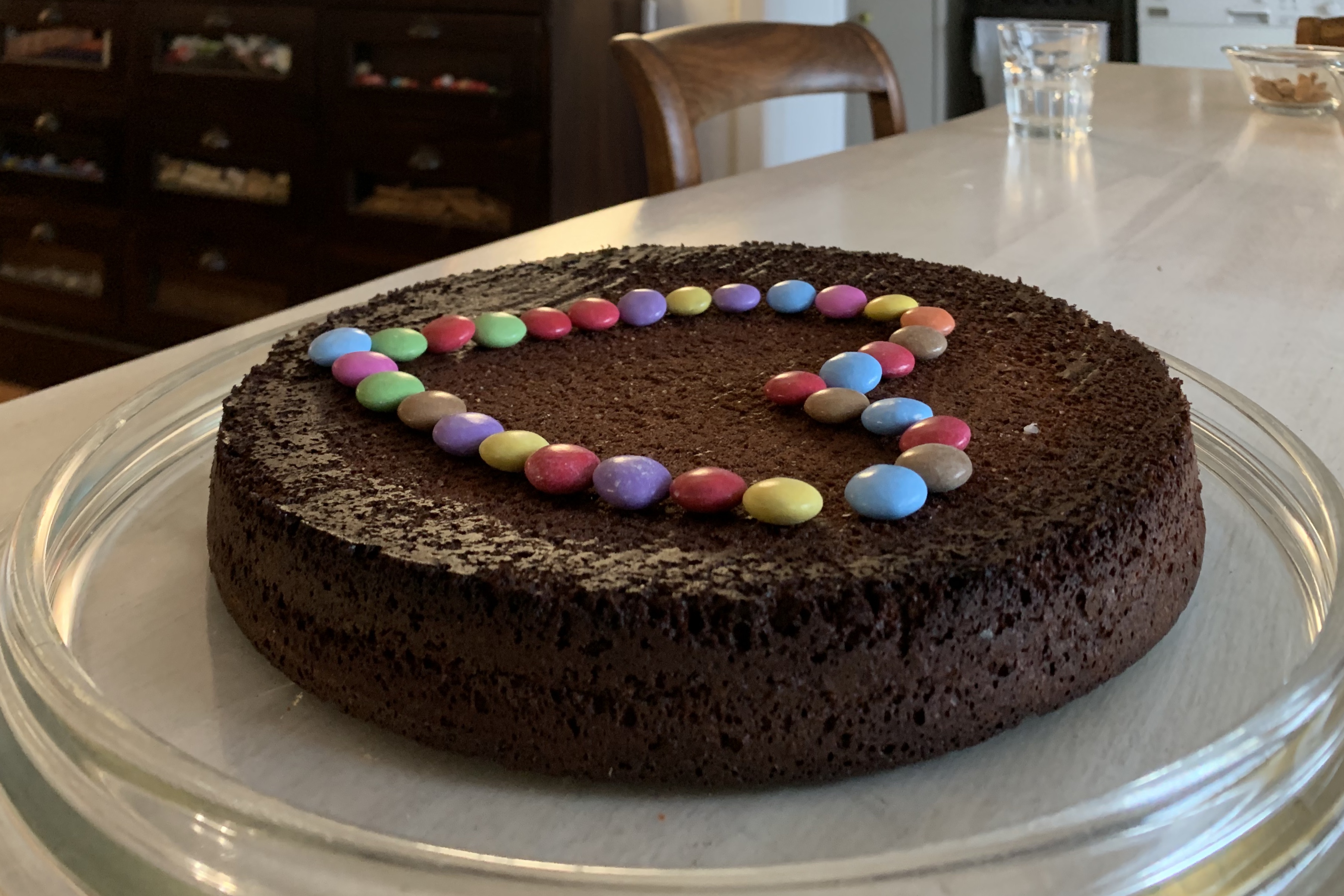 You've reached adulthood shining and smiling. Despite still needing a little time to get use to the idea that we are all legally adults at home now, I'm proud to see you reach this milestone with confidence and growing independence.
Your best times are still to come and I wish you love, luck and health in all your endeavours. I'm sure you'll be a blast.
Happy birthday pussycat — thanks for sharing these moments with us. Love.