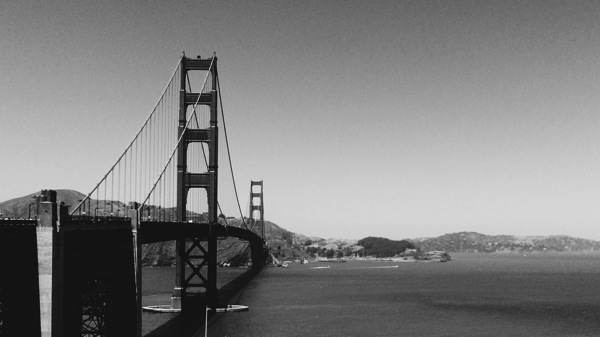 Fighting jet-lag, the head full of amazing images, we're back from California.
Once again, I used Tumblr as a travel weblog to collate pictures and words throughout our trip (with the Publisher theme from Projector Themes).
As I explained in a previous post, it remains the best tool available for this purpose. Paired with IFTTT it aggregated my Swarm (aka Foursquare) check-ins and the few Instagram pictures I crossposted.
The only caveats that come to mind are,
Be careful to post in the right blog if you have more than one;
On the mobile app, I still can't find where the entries saved as drafts go.
Other than that, it works as a charm. The photosets layout engine was fun to play with both on mobile and in the browser. The online mass post editor turned out useful to assign tags to several posts at once (is this new?).
I love Tumblr.