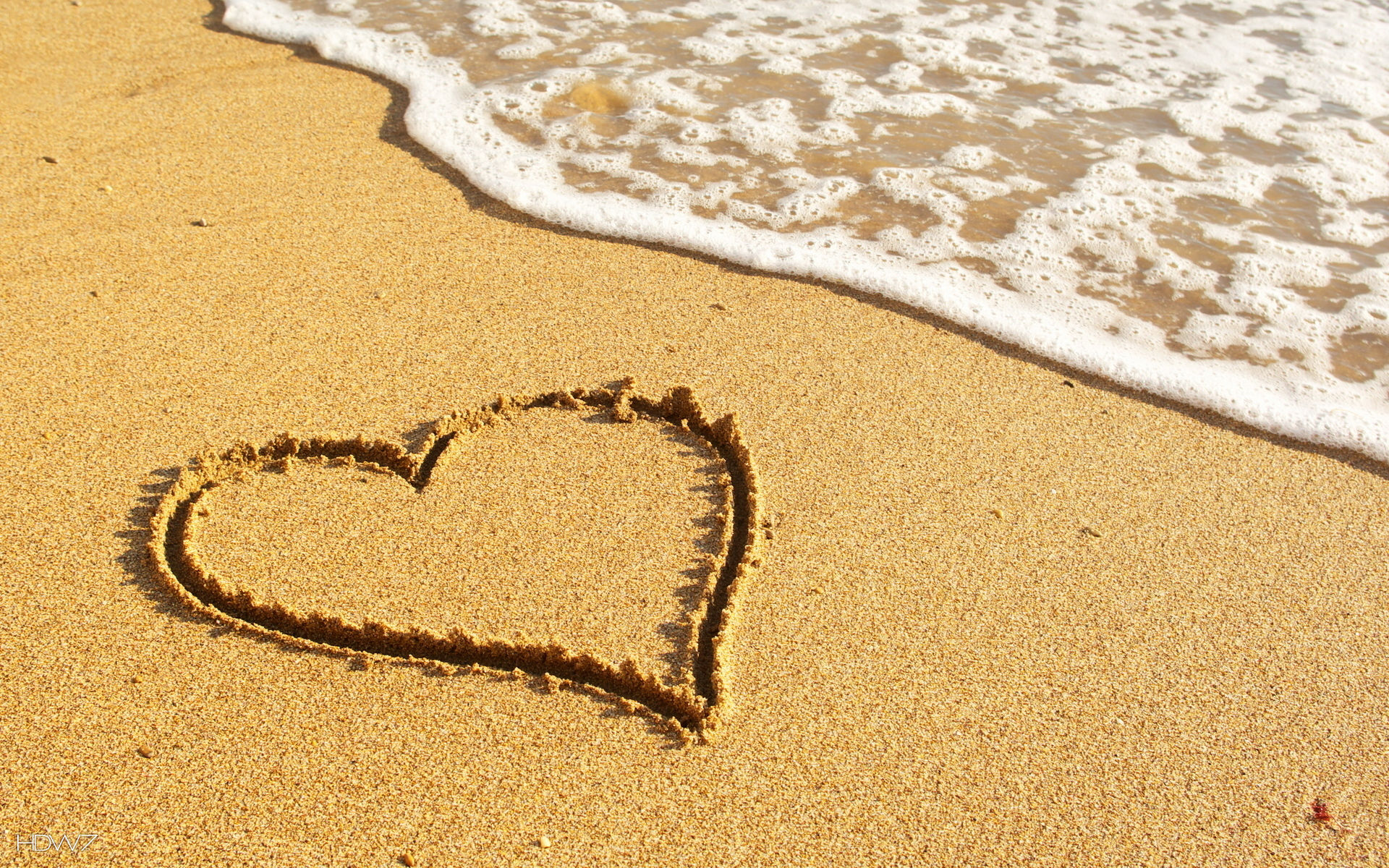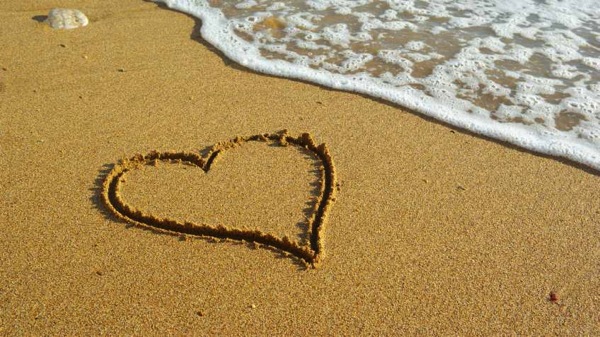 My nephew James, soon to be 24 yrs old, leaves for Australia this evening.
James is going back to settle with his girl friend T. - one of my favourite names :), taking what could be a life turning decision.
It takes a lot of courage at that age to decide to fly to the other side of the world, with the prospect of having to look for a job, and maybe requalify. It's a leap into the unknown, but what an opportunity!
I'm proud of my little sister C. who, after devoting more than half of her life bringing up her children, will say goodbye to her eldest tonight not knowing when she'll see him again.
I'm proud of my Mum, who's known James almost on a daily basis since his birth, and who is waving him goodbye with her loving smile and comforting big hug, giving him the confidence needed to part with his land and family.
We all want the best for our children, and to see them take control of their lives is both a source of pride and sadness as we must learn to let go. Especially so, when we know we can't pop over for the week-end :)
The world may fell a «smaller» place with the web, social networks and FaceTime, but nothing lives up to hugging one's child in the real world.
So, I'm a proud uncle, brother and son today. Our family is all the richer with James seizing the day and living his life fully, now and here.
A good friend of mine once told me "you can only evolve in imbalance". Thinking out of the box and leaving your comfort zone behind broadens your mind and is the making of you.
So, follow your feelings James, and seize the day! Australia may be miles away, but you'll always be close, in a special part of my heart! Farewell buddy :)
Love you // uncle david