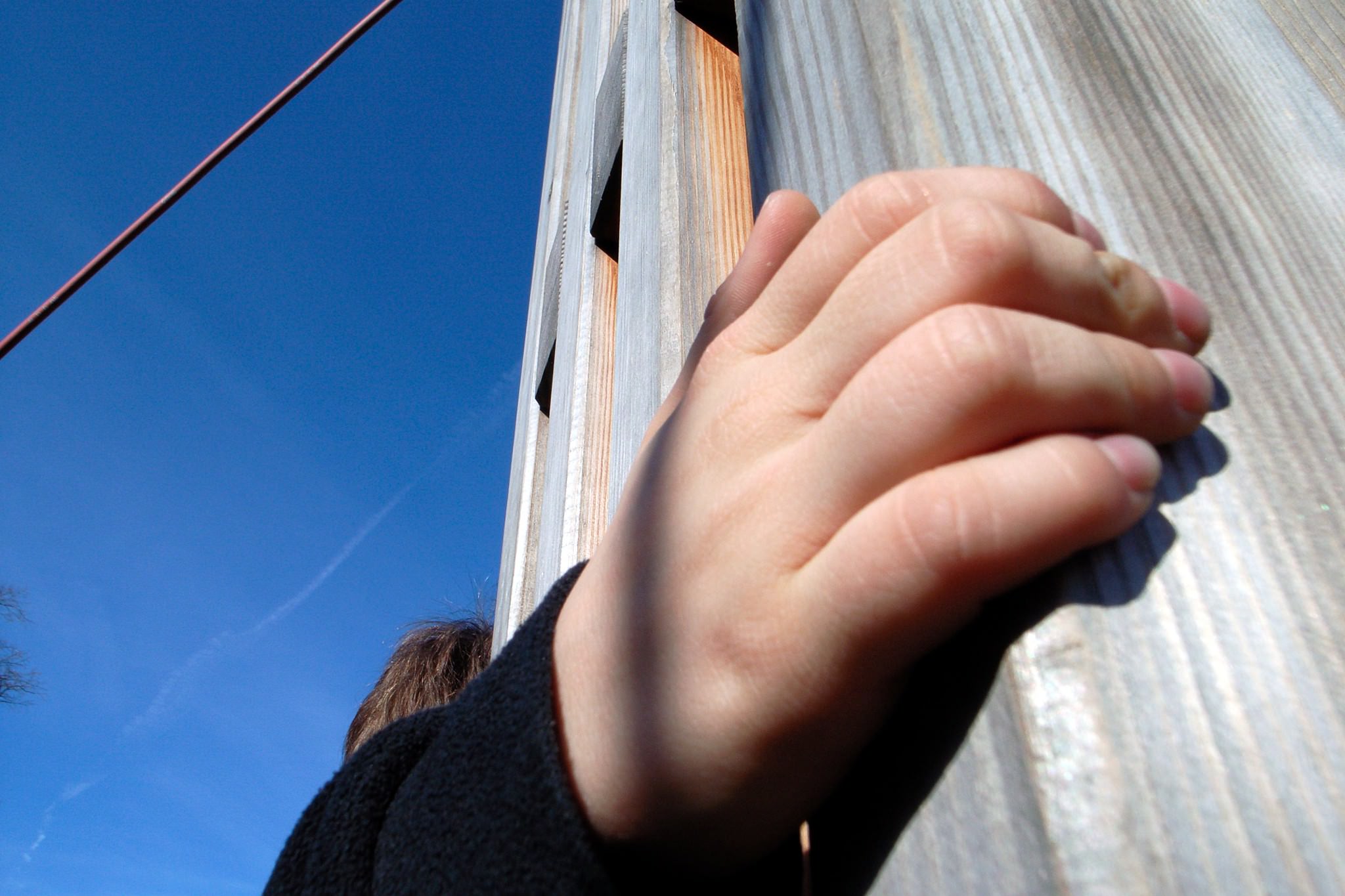 It's a bright new day. I remember as if it were yesterday.
Some events just burn into your memory cells forever. More than a turn in my life, it was an opening. An opening to the world, to the present, « here and now ». A new little human being was born, and I was trusted to take care of him for a while.
Amazing.
Words can't convey what I feel, and I am too clumsy to spell it out clearly, so you'll have to read between the lines. Open lines. I am a rich man.
Happy birthday Mathias.