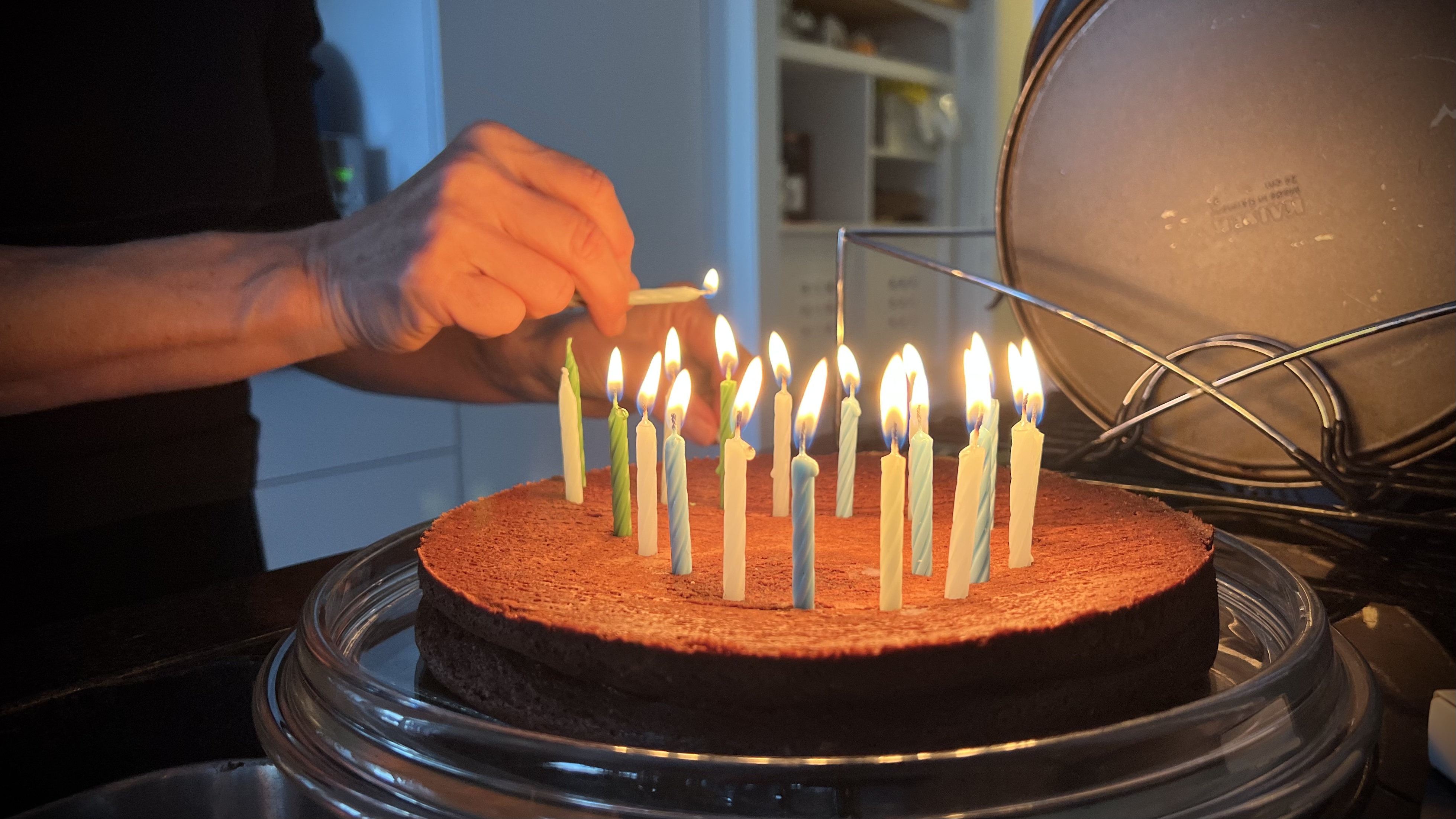 It's chocolate cake month again, eventhough we've only baked one for the time being. I remember a year we baked 12 cakes, what with birthday parties, at home and at school, a sweet smell of chocolate floated through the flat for days on end.
The forsythias are starting to bloom too, another telltale of the birthday month of our children. Their splash of bright yellow punctuated our walks pushing the pram around.
The weather has been glorious since the beggining of the month, frosty mornings leading to clear blue skies. Perfect.
Despite the poor state of the world, the growing suffering, precarity and injustice everywhere, more so in Ukraine these last few weeks, and the lack of committed actions with regards to our climate emergency, March paints a smile on my face and brings back many happy memories of shared moments.
Mathias and Emma are growning into responsible and independant young adults, following their path and committed to doing as best they can, for themselves and for their community. I feel so lucky and fortunate.
Be happy and grateful and generous if you can, the world needs it.
Happy birthdays kiddos ❤️