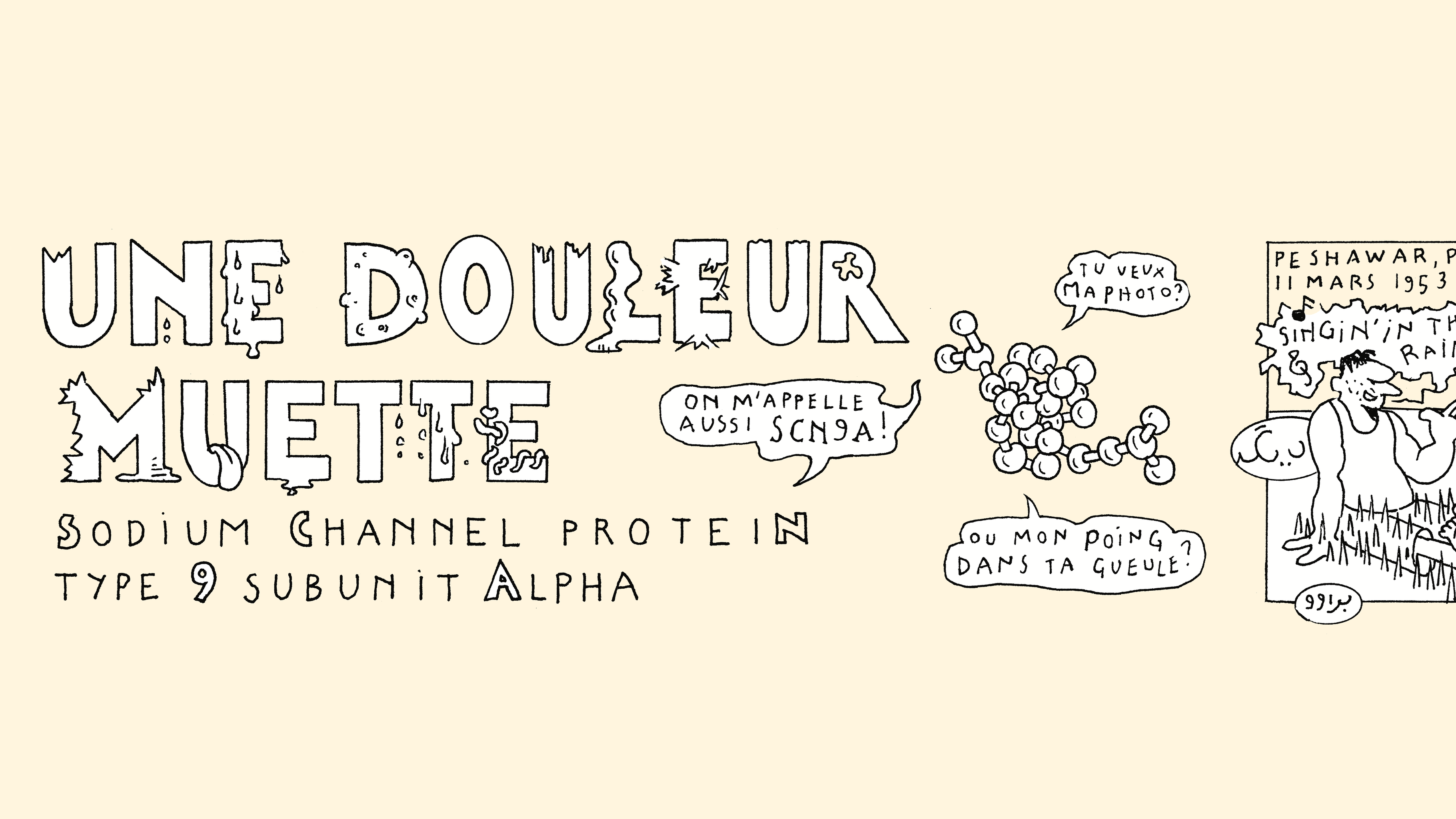 I've been working on a cartoon reader for a scientific online publication called Protein Spotlight :
The idea behind Protein Spotlight is to write about a specific protein - or family of proteins - on an informal tone. Despite the description of hard facts – such as a protein's function or its use in biotechnology – each article was to be a pleasant and relatively undemanding read for the Scientific Community.
In 2020, to widen the audience, we thought it would be nice to adapt a collection of these articles into cartoon strips – both in English and in French. Created by the cartoonist aloys lolo, they will be published on a monthly basis
– Vivienne Baillie
Stay tuned.