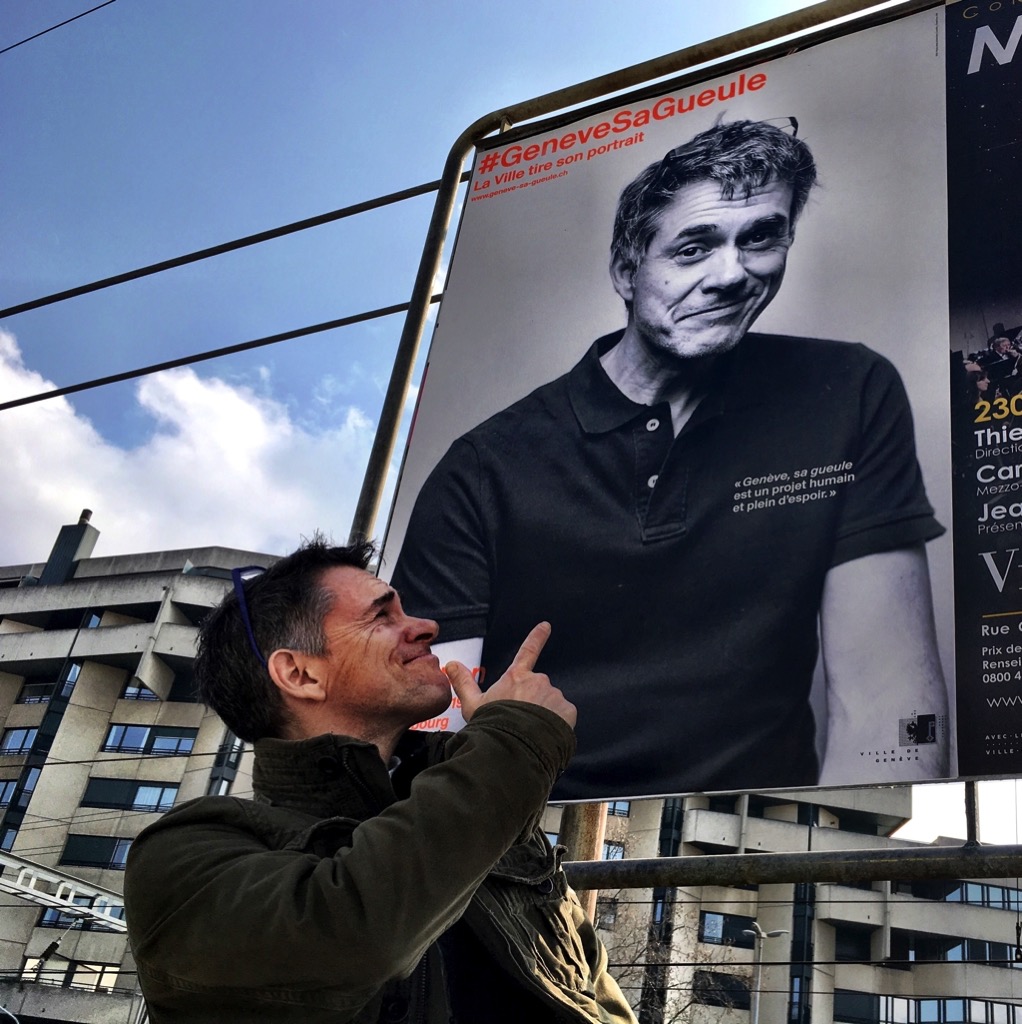 Yay, I found my #GeneveSaGueule portrait the Rue de l'Encyclopédie !
Great exhibition on Geneva's human diversity! Most of the 800+ portraits of the project will be exposed along with their profiles. Don't miss it!
« Genève, sa gueule » s'expose au Forum Faubourg : 17 - 20 mars, de 12h à 19h, rue des Terreaux-du-Temple 6. More on geneve-sa-gueule.ch and on Facebook.