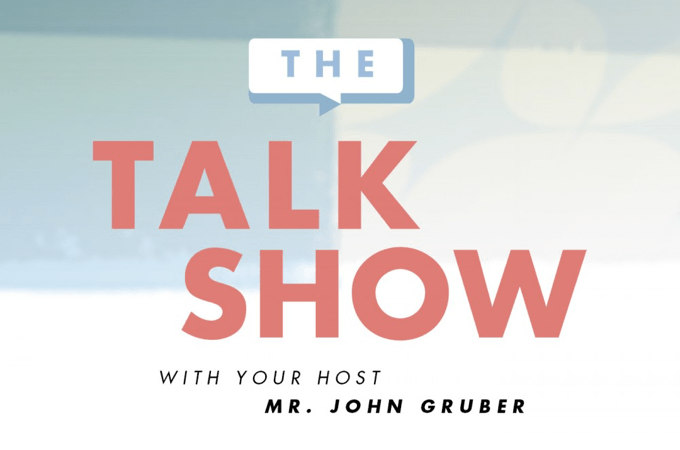 John Gruber has been recording his podcast live from WWDC these last few years, and it's always a thrill to listen to it as he gathers extraordinary people around the subject of Apple tech.
This year was an epiphany: Phil Shiller, Apple Senior VP of Worldwide Marketing was invited on stage!
It turned out to be both funny and humane. Phil Shiller accepted to answer most questions with humour and sincerity. It was far from a fan-boy, PR driven interview. It was all about people, and their values -- and tech. And baseball. Great insight into Apple's culture shred by a Senior VP :)
"Live From WWDC 2015, With Special Guest Phil Schiller" is a collector.
Prefer to read it? Check out Serenity Caldwell's 9000 words transcript on iMore.
Highly recommended.