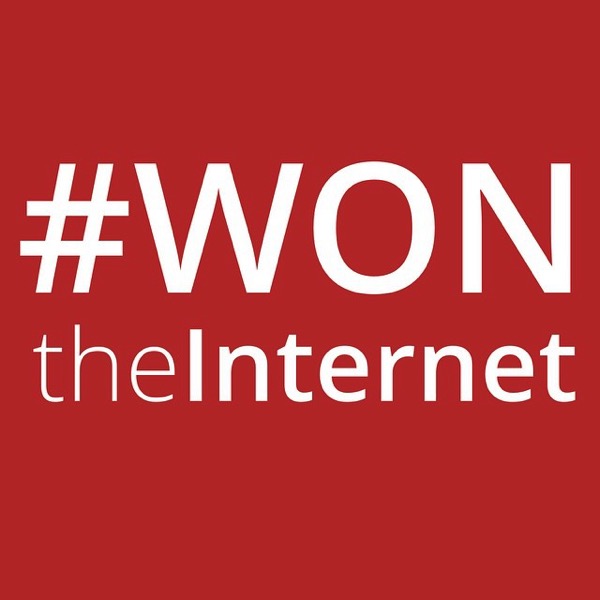 The FCC has ruled in favour of Net Neutrality (in the USA).
An important day for anyone who cares about the future of an open internet. Internet is a global service. Internet access providers cannot play with the download speeds to make certain websites load faster than others. Every byte that transit through their pipes is assumed to be equal to any other.
Now, it's up to Europe to rule in a similar fashion.
Read more:
The FCC voted in favor of #NetNeutrality! We #WonTheInternet! Update your avatar to celebrate: http://t.co/QLuuxThqNE pic.twitter.com/r1JTEyU4pE

— Mozilla (@mozilla) February 26, 2015