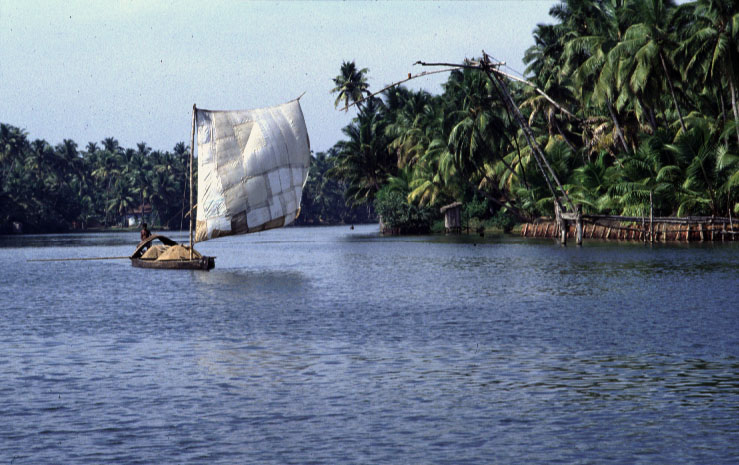 we were sharing a beer watching the sun set on a beach near Colva, in Goa, India.
We were completing out first trip together and savouring the shared moments and magical places we'd discovered in this magnificent country. It was the stepping stone of our next journey : sharing life together.
Eighteen years ago still feels as yesterday ♥️ Love knows not what time is.
Thank you for the love and caring. Happy anniversary!