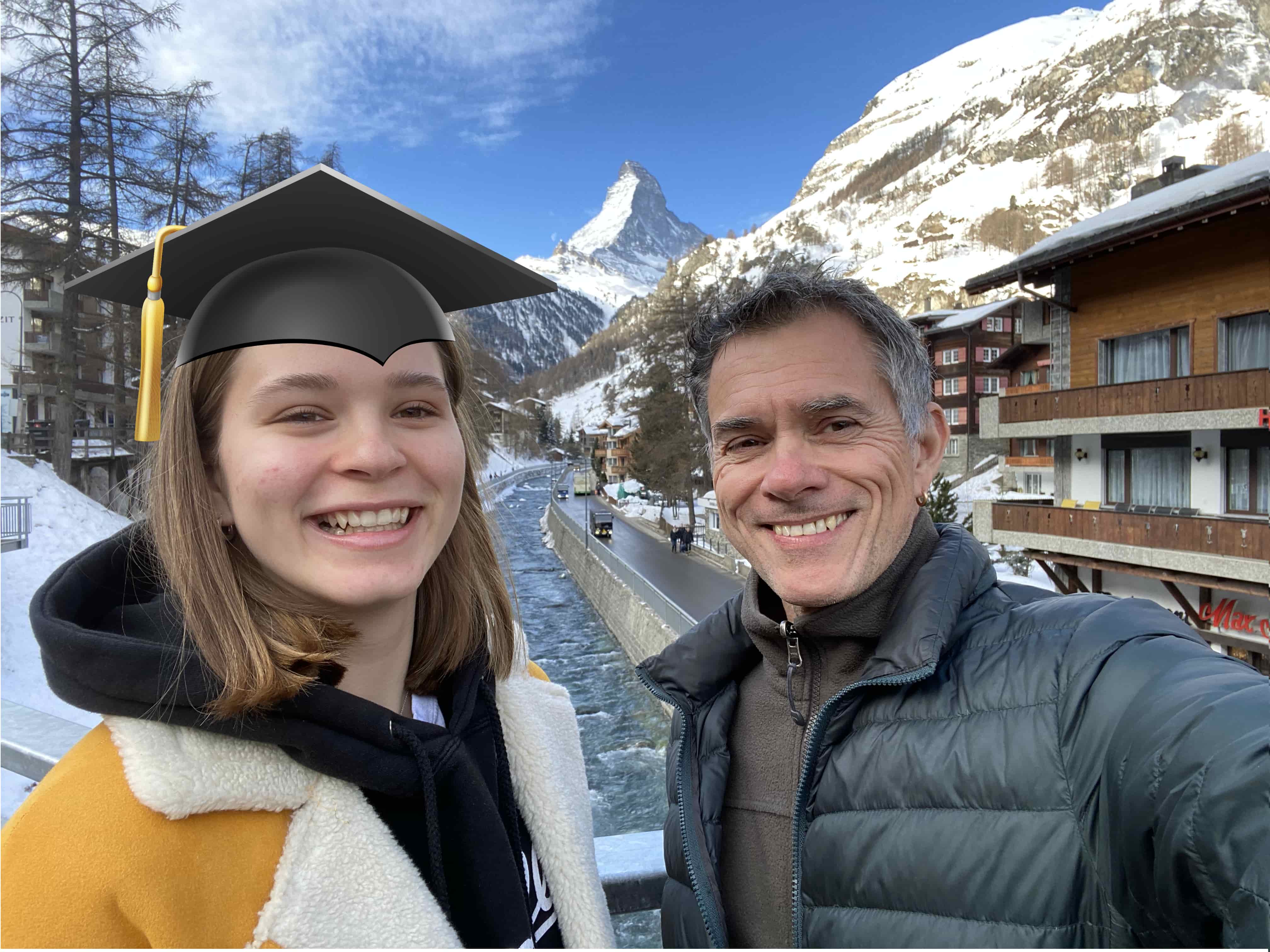 Shortly after 's Conseil Fédéral press conference, Mme Anne Emery-Torracinta (conseillère d'État du canton de Genève chargée du département de l'instruction publique) announced that Geneva cancels its Maturité Fédérale final exams:
Sur la base des décisions du Conseil fédéral et compte tenu des contraintes sanitaires, organisationnelles et pédagogiques à Genève, le Conseil d'Etat a décidé de supprimer les examens finaux écrits permettant l'obtention de la maturité gymnasiale et du certificat de l'école de culture générale. La délivrance des titres se fera sur la base des résultats du 1er semestre. Une session de rattrapage sera possible pour les élèves en échec.
On the basis of the Conseil Fédéral's decisions and in view of the health, organisational and pedagogical constraints in Geneva, the Conseil d'État has decided to cancel the written examinations for the maturité gymnasiale and the certificat de l'école de culture générale. Titles will be issued on the basis of the results of the first semester. A catch-up session will be possible for students who don't meet the requirements.
A BIG relief for Emma and her friends.