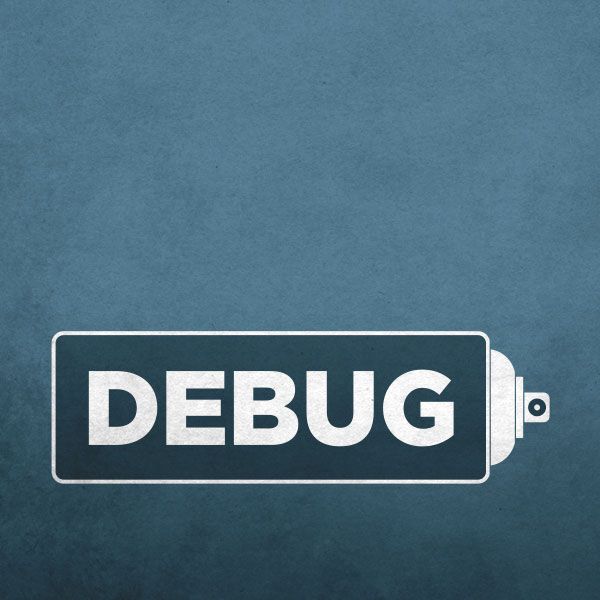 Gee, I haven't enjoyed a podcast episode this much for a long time!
"Debug 47: Melton & Ganatra episode I: Demoing software to Steve Jobs" is a first hand insightful episode on how it was to work at Apple from a directorate/manager level.
I could listen to Don Melton and Nitin Ganatra tell theirs stories for hours. Can't wait for episode two.
Highly recommended.