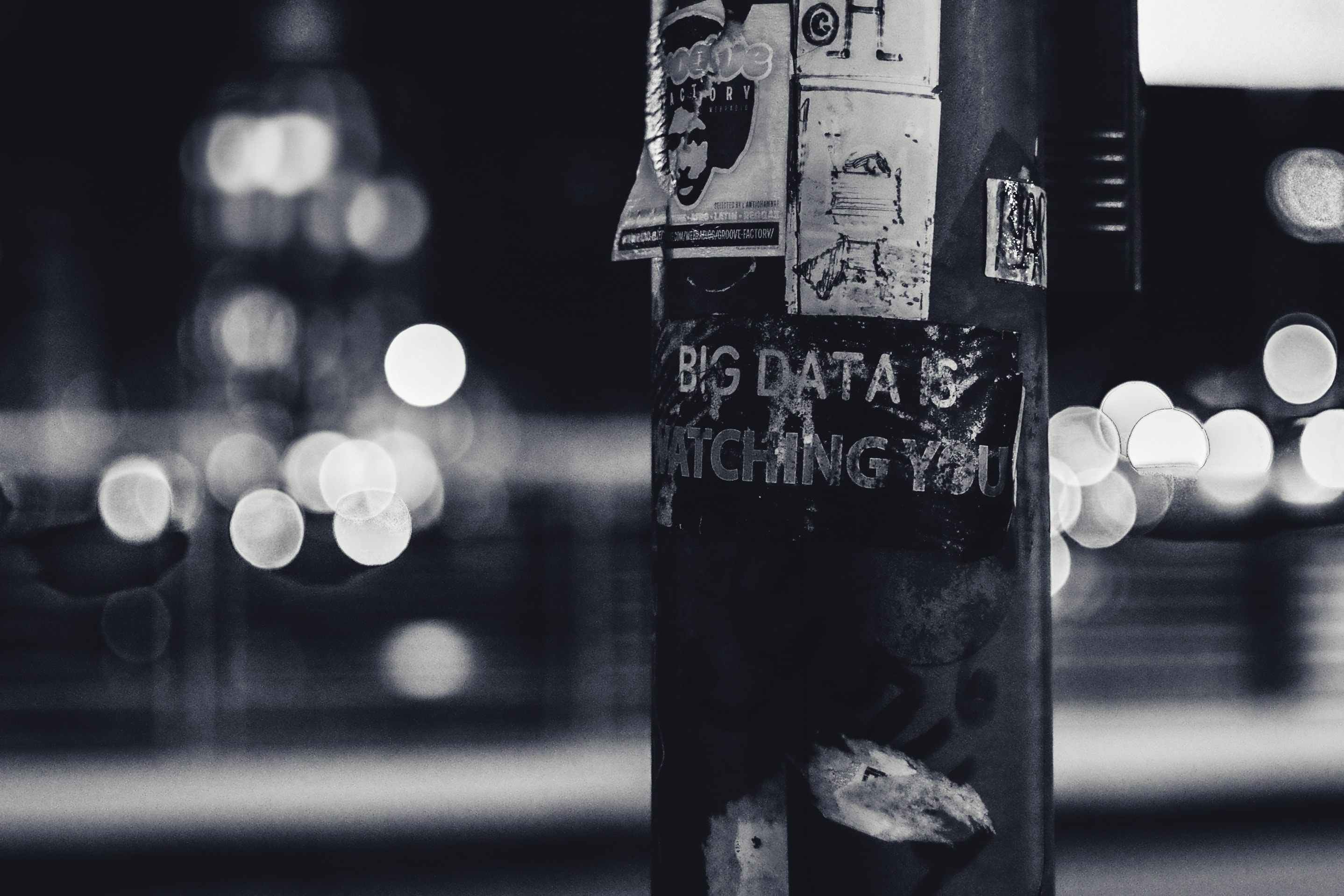 Privacy statement
This website (david.roess.li) is owned and managed by David Roessli (Cybermedia Concepts). My registered address is Cybermedia Concepts, avenue Industrielle 14, 1227 Carouge, Switzerland.
I am the sole owner of the information collected through this website. I will never sell, share, or rent this information to others in ways different from what is disclosed on this page. No personal information is collected on this domain.
Accessibility statement
I (David Roessli/david.roess.li) am committed to ensuring digital accessibility for people with disabilities. I am continually improving the user experience for everyone, and applying the relevant accessibility standards.
Conformance status
The Web Content Accessibility Guidelines (WCAG) defines requirements for designers and developers to improve accessibility for people with disabilities. It defines three levels of conformance: Level A, Level AA, and Level AAA. This website is partially conformant with WCAG 2.1 level AA. Partially conformant means that some parts of the content do not fully conform to the accessibility standard.
Feedback
I welcome your feedback on the accessibility of my weblog. Please let me know if you encounter accessibility barriers on this website:
Phone: +41 22 343 45 80
Email: [email protected]
Postal address: Cybermedia Concepts, avenue Industrielle 14, 1227 Carouge, Switzerland
I try to respond to feedback within 1 business day.
This statement was created on 9 September 2019 using the W3C Accessibility Statement Generator Tool.
Tracking and cookies
No Google Analytics here. I'm running my own instance of Matomo, formerly Piwik, a powerful free and open source web analytics plateform. This means that no one but yours truely has access to the data (and ever will). Tracking tools helps me understand how you find this website, where you come from, what pages you visit, how long you stay for, and what actions you perform. I learn which device and operating system you're using, which browser you're using, and your location based on IP, but never anything personal about you. The last two bytes of all IP addresses are anonymised, so geolocation is inaccurate.
Cookies
My tracking tools set a cookie. A cookie is a piece of data stored on the user's hard drive containing information about the user. We do not require any form of login or user account for this website. If a user rejects the cookie, they may still use our site.
Moreover, you can opt out all together by unchecking the box below if you like.